Eye on Ophthalmology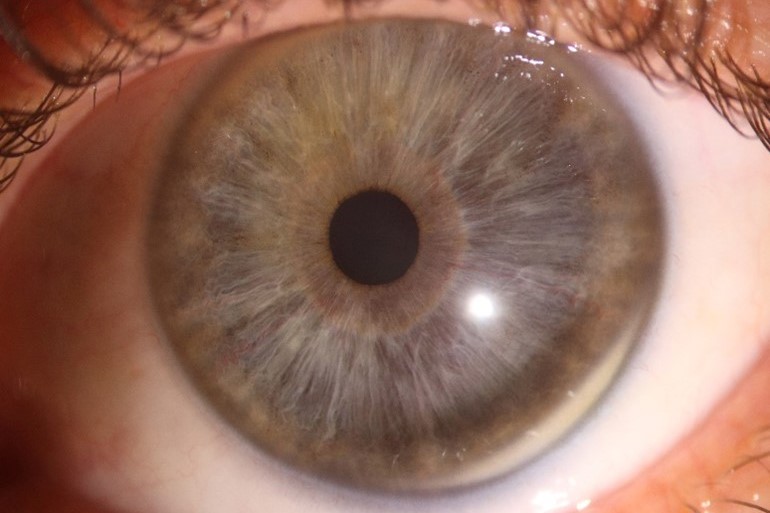 The cornea is the most significant refractive structure of the eye, contributing two-thirds of the eye's refractive power, the remainder coming from the...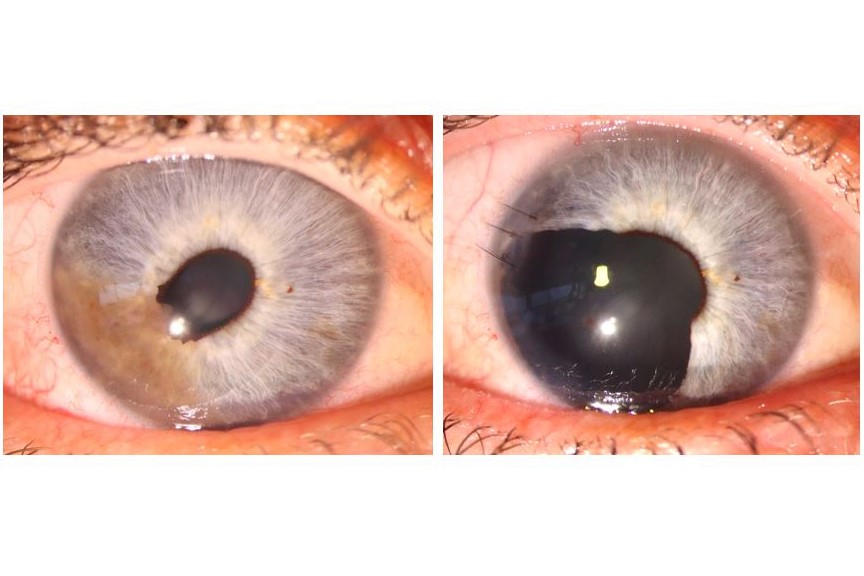 In the human eye, the iris forms a diaphragm controlling the diameter of the pupil and therefore the amount of light reaching the retina. The eye is diffraction-limited,...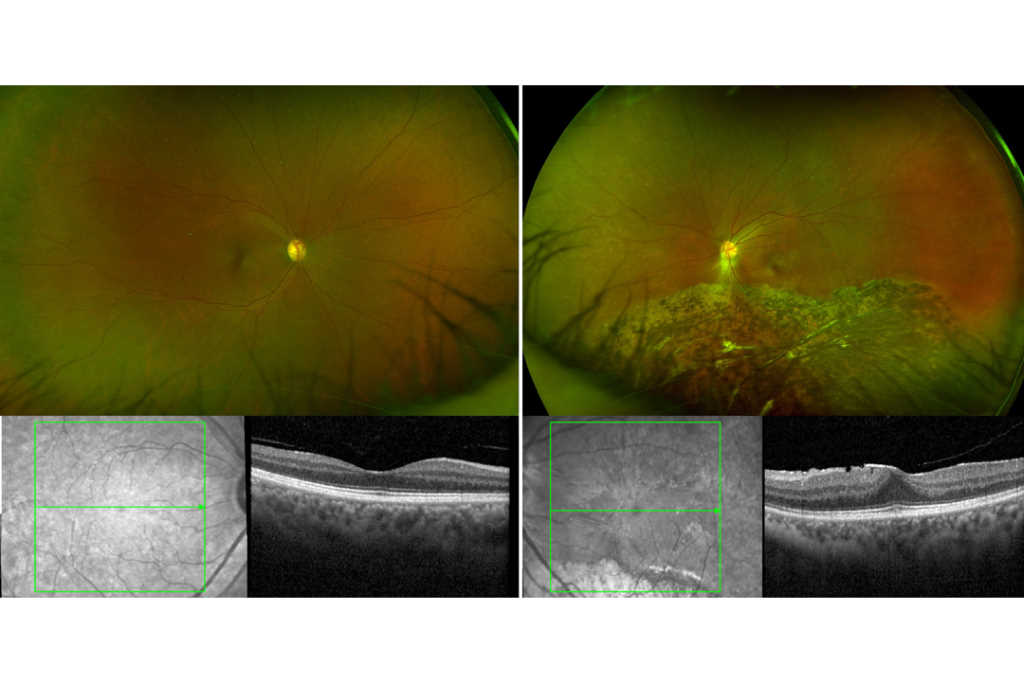 Case 1: Mrs B is a 55-year-old woman who was referred by her optometrist with suspected retinitis pigmentosa. She had no known ocular, systemic or family...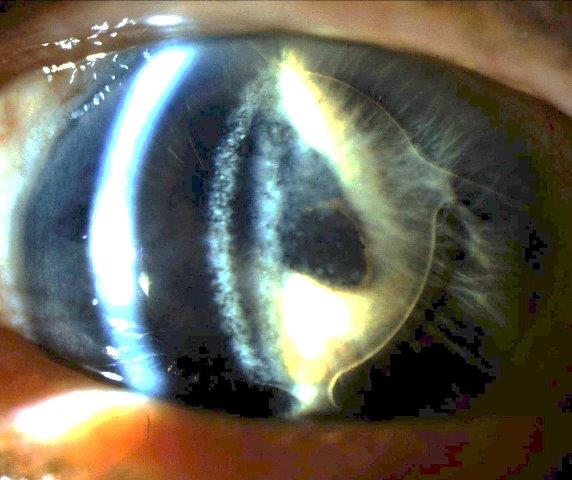 Uveitis-glaucoma-hyphaema (UGH) syndrome is a late, postoperative complication traditionally associated with implantation of anterior chamber (AC) intraocular...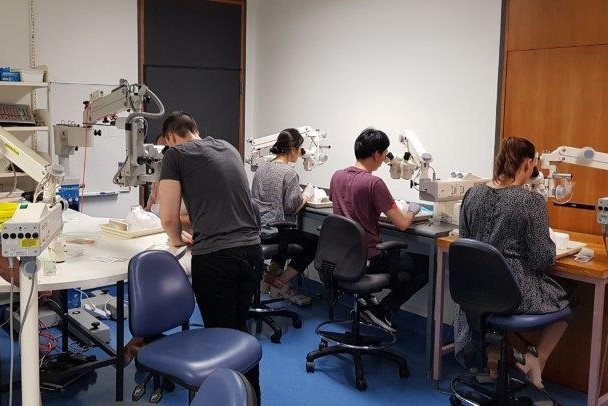 Ophthalmic surgery requires microsurgical techniques to be executed with dexterity, precision and proficiency. Understandably, providing a risk-free environment...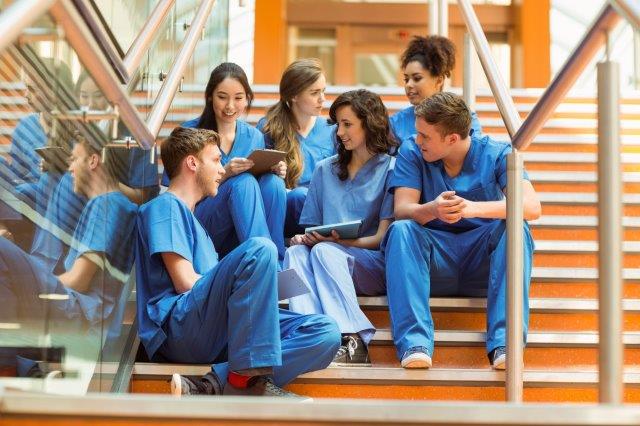 The Royal Australian and New Zealand College of Ophthalmologists (RANZCO) has identified indigenous workforce development as a priority. Tackling this...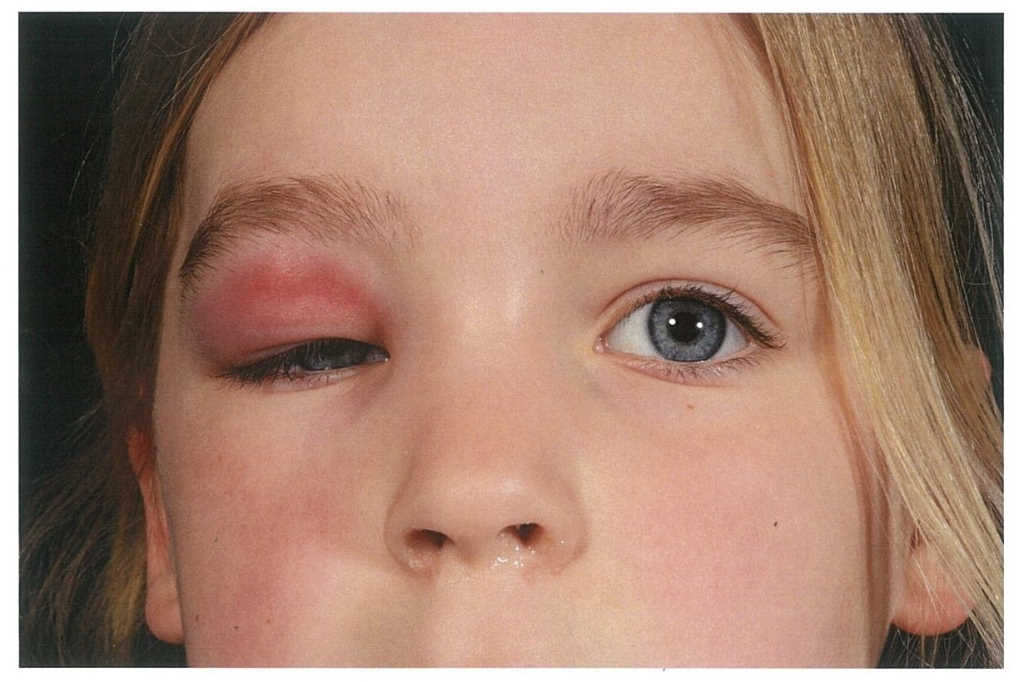 A 6-year-old female was referred by her GP with the chief complaint being right, upper lid swelling. Prior to that, there was a history of sinusitis with...
It was with great pleasure that I accepted an invitation to interview Professor Colin Green about his contribution to the Department of Ophthalmology at...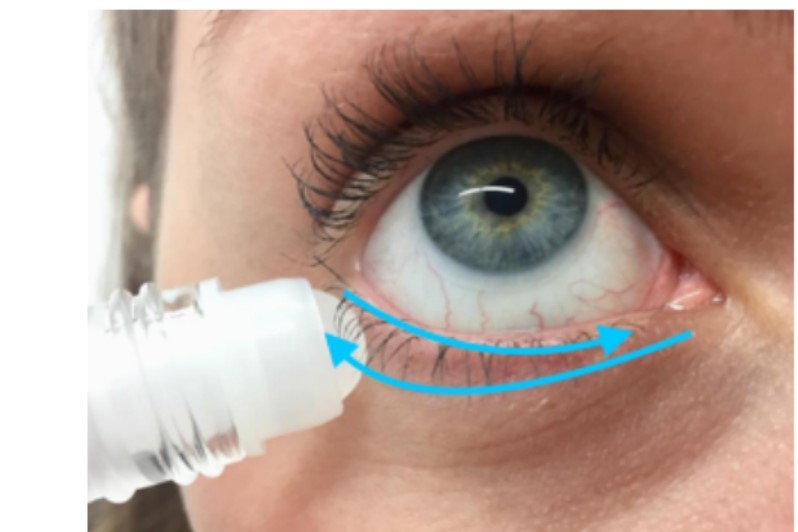 Blepharitis is one of the most common ophthalmic conditions, characterised by chronic inflammation of the eyelid tissues and affecting the eyelashes, meibomian...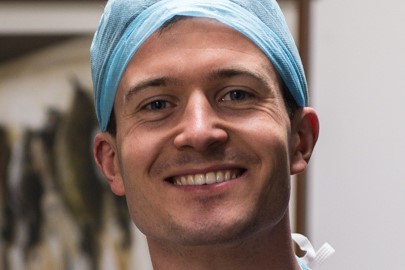 Eye drops remain the dominant treatment for glaucoma and continue to have patient appeal despite innovations in laser and surgery. The glaucoma drops available...
Primary or congenital retinal telangiectasia, more commonly called Coats' disease or Coats' syndrome, is a non-hereditary, developmental, retinal vascular...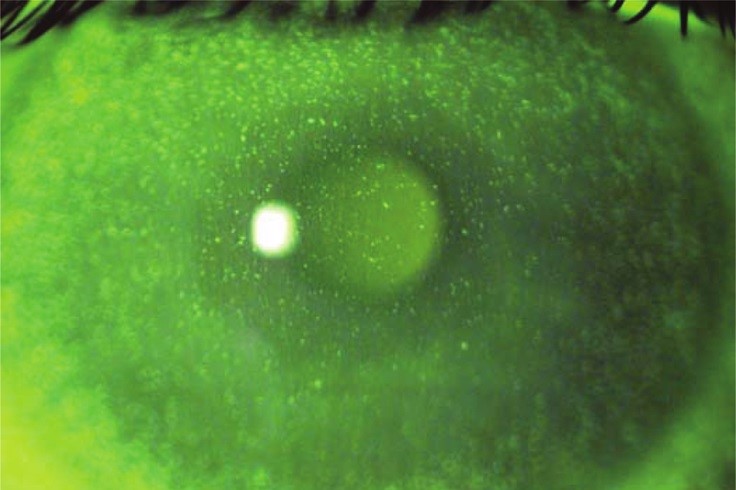 Cataract surgery is the most commonly performed operation globally, with over 30,000 performed per annum in New Zealand. The surgery has transformed into...
48 articles found