Ophthalmology News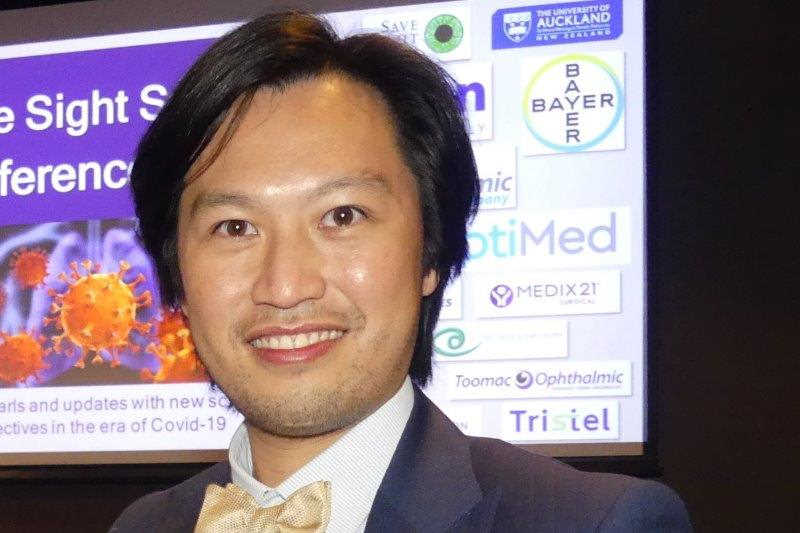 Auckland-based Retina Specialists co-founder and macular disease specialist Dr Dianne Sharp is retiring and handing the reins to new Retina Specialists'...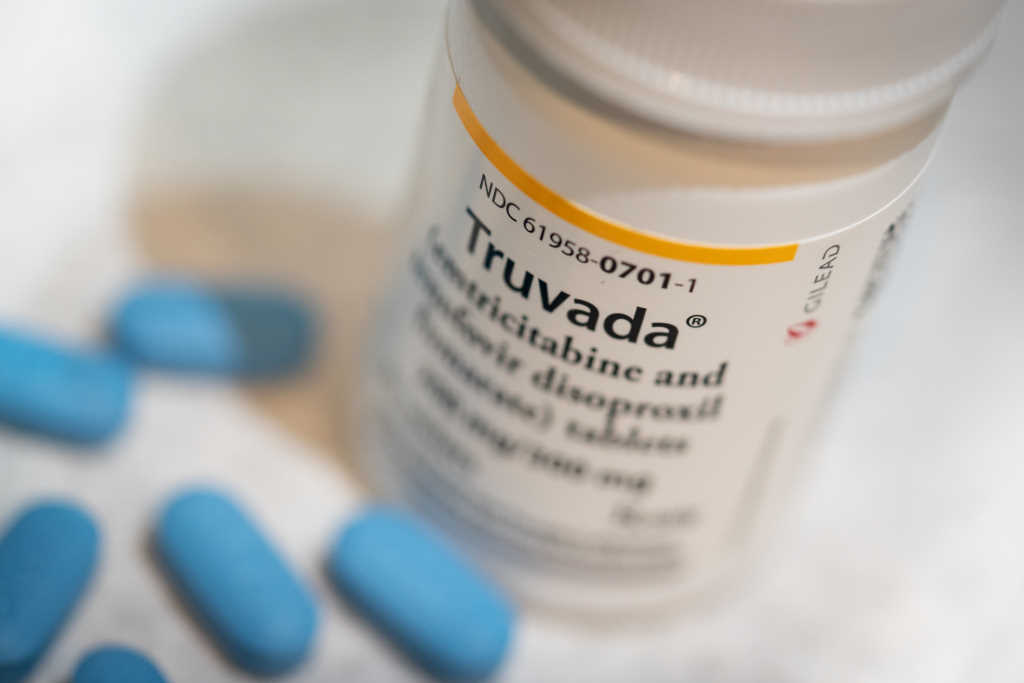 A review of health insurance databases has found that people taking nucleoside reverse transcriptase inhibitors (NRTIs) to treat HIV are almost 40% less...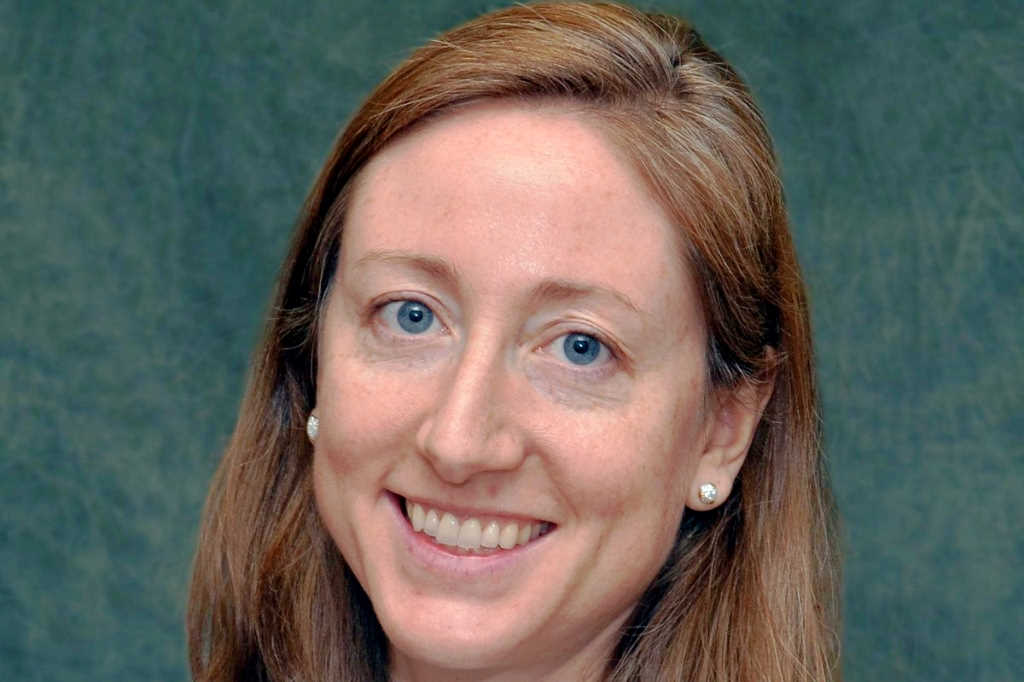 US researchers have developed an algorithm to enable non-ophthalmologists to assess orbital fracture patients and flag those for ophthalmology referral,...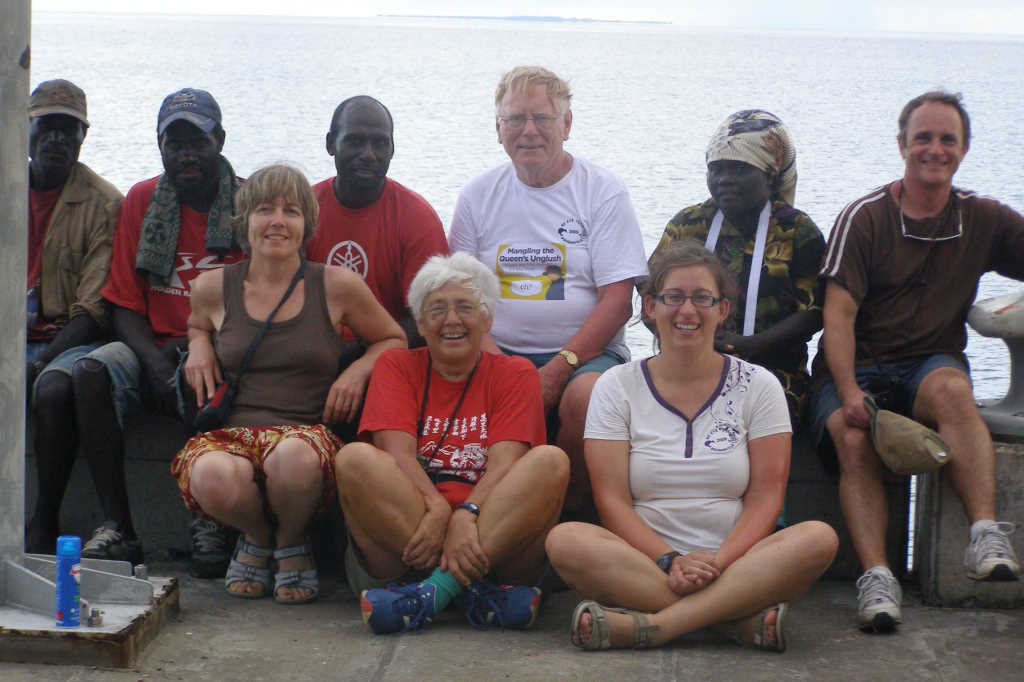 Christchurch-based optometrist Amy Lee has joined Volunteer Ophthalmic Services Overseas (VOSO) as the charity's new trustee.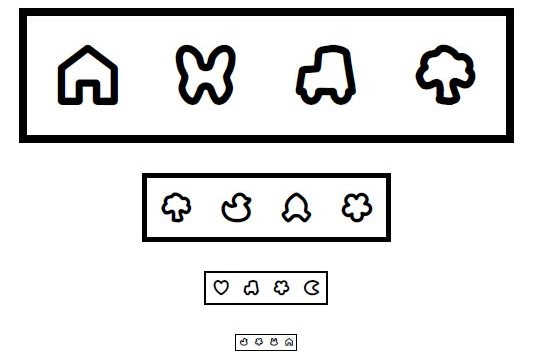 A simple printed vision chart, using optotypes designed by the University of Auckland, that can be downloaded and printed has proved its worth in a recent...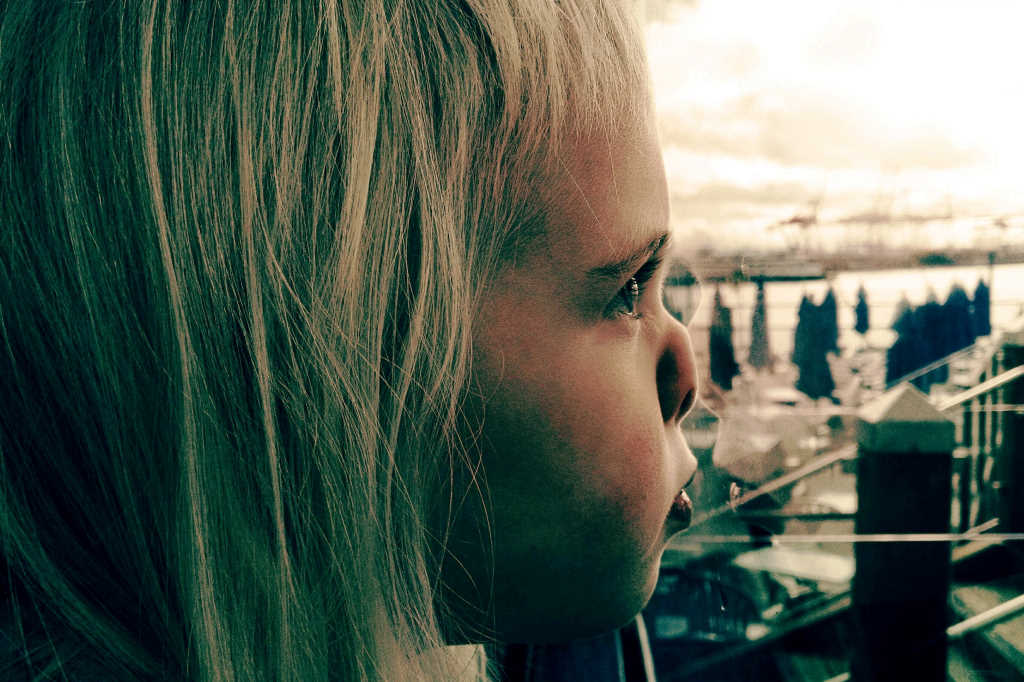 A survey of UK primary school children has shown that, on average, at least one in every class of 30 is affected by cerebral visual impairment (CVI)‐related...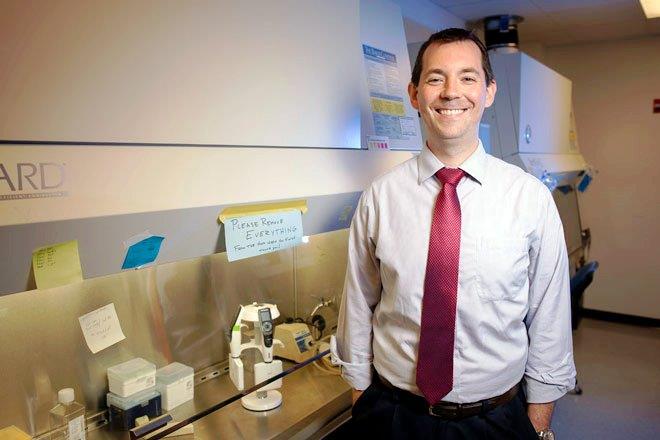 The removal of the retina's internal limiting membrane (ILM) prior to retinal ganglion cell (RGC) transplantation allows better proliferation of transplanted...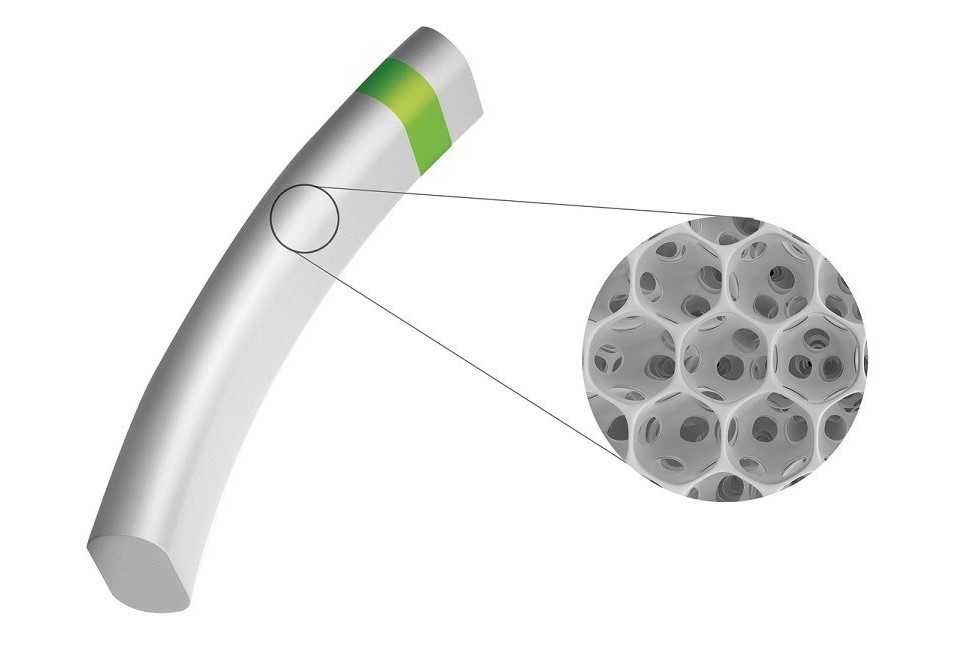 Miniject, iStar Medical's micro-invasive glaucoma surgery (MIGS) device, has shown positive one-year results in its 'Star II' European trial.   One year...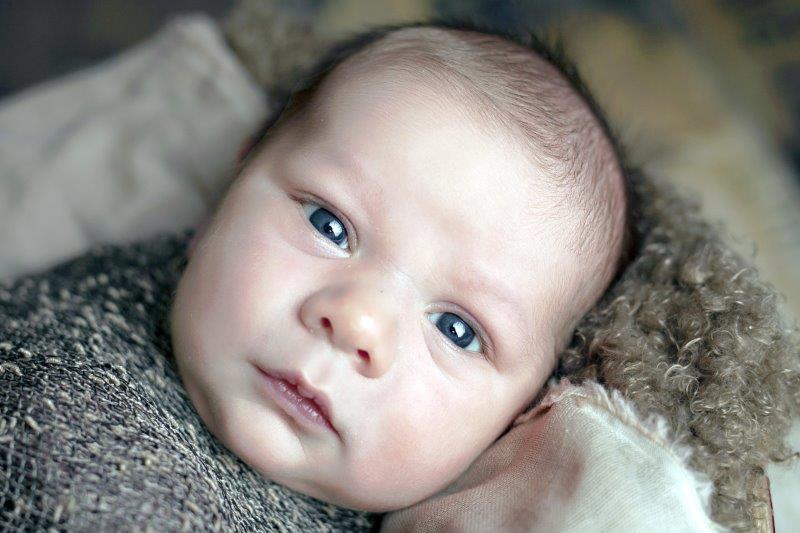 A retrospective study of 385 infants born at a mean gestational age of 26.4 weeks has shown that early, low-foetal haemoglobin (HbF) is associated with...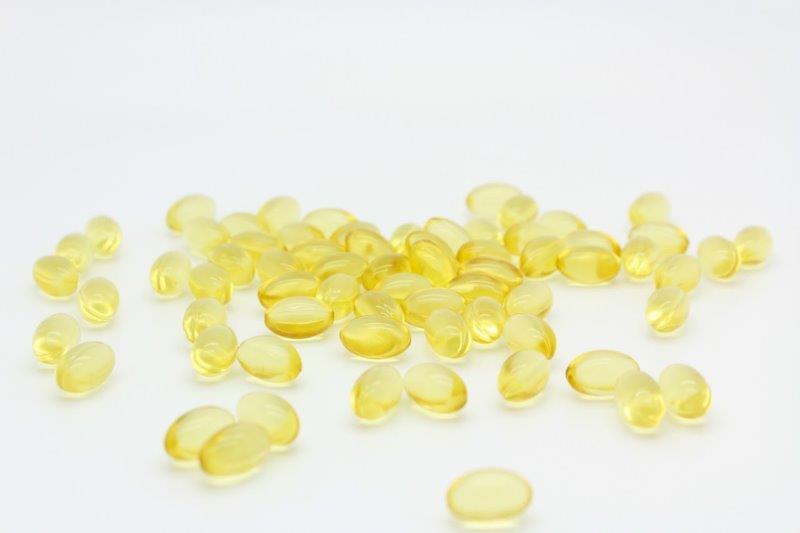 A three-year clinical trial of enteral supplementation with fatty acids in premature infants has demonstrated a lowering of the risk of severe retinopathy...
Following Glaukos' acquisition of Avedro in 2019, the company is poised to introduce a range of new corneal health products into the Australian and New...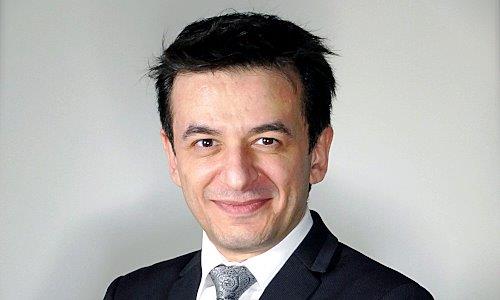 EviRed, a new artificial intelligence algorithm, is being 'trained' to predict the risk of diabetic retinopathy (DR) using modern imaging techniques.   Professor Ramin Tadayoni at...
1209 articles found