Optometry News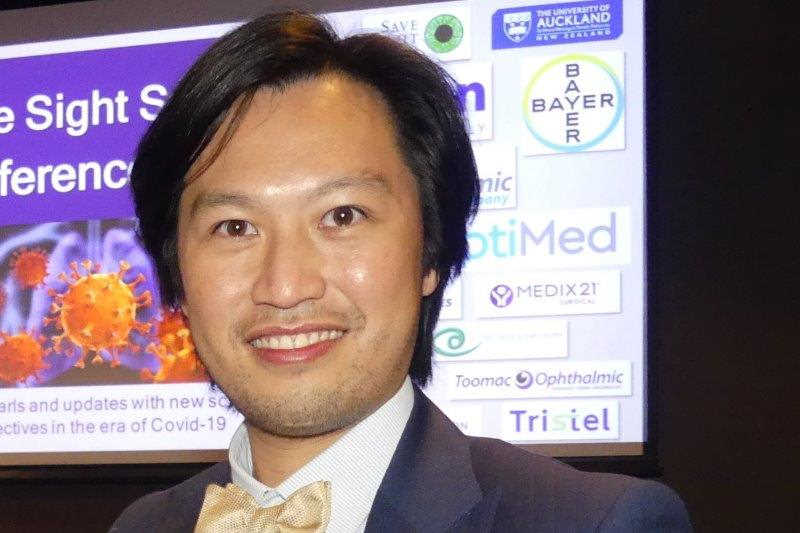 Auckland-based Retina Specialists co-founder and macular disease specialist Dr Dianne Sharp is retiring and handing the reins to new Retina Specialists'...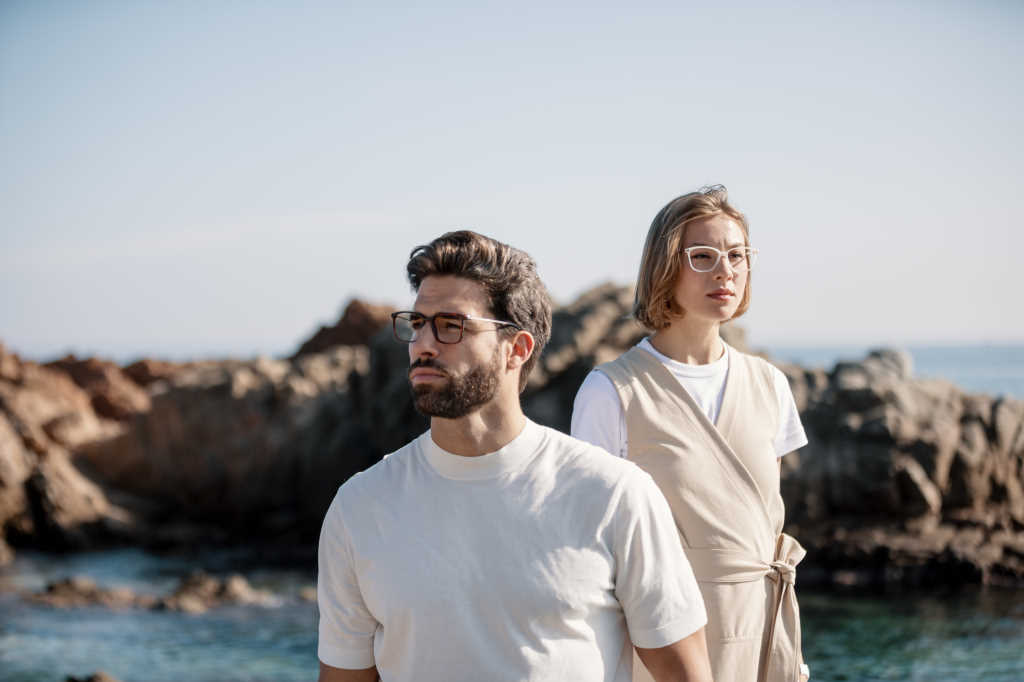 The first 2021 Sea2see promotional campaign has been shot on the Catalan coast in Spain, where the eyewear company was formed in 2016 with the goal of...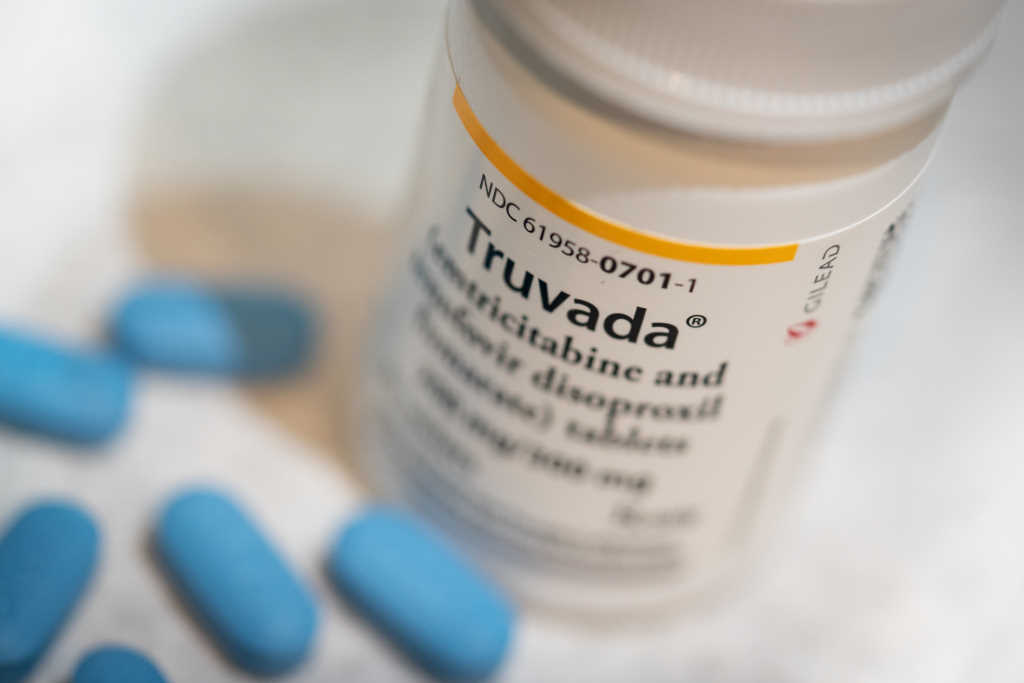 A review of health insurance databases has found that people taking nucleoside reverse transcriptase inhibitors (NRTIs) to treat HIV are almost 40% less...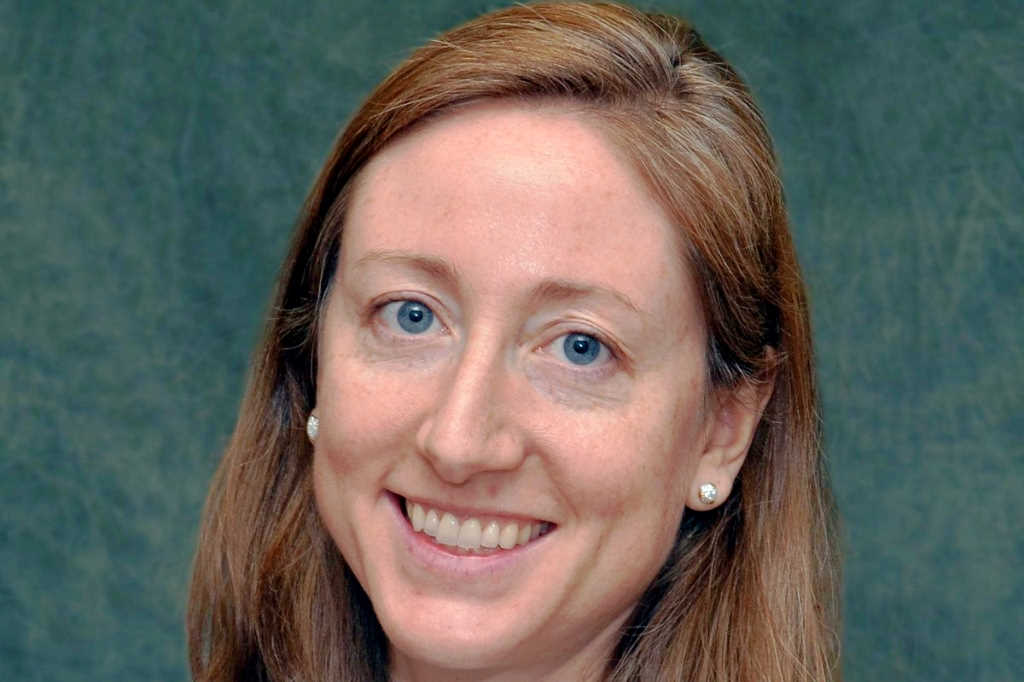 US researchers have developed an algorithm to enable non-ophthalmologists to assess orbital fracture patients and flag those for ophthalmology referral,...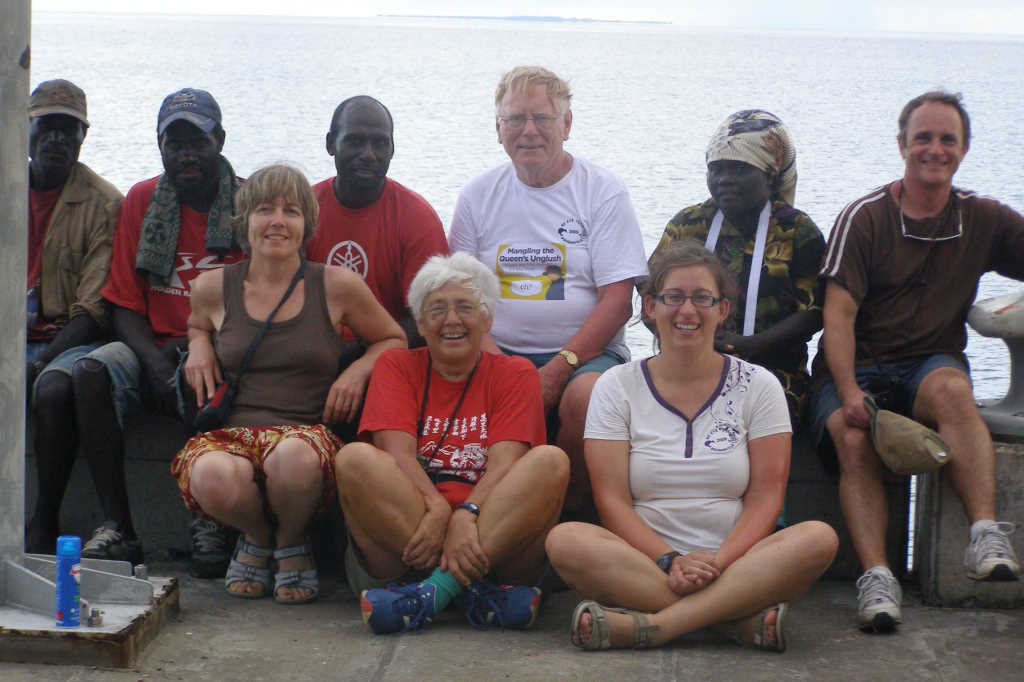 Christchurch-based optometrist Amy Lee has joined Volunteer Ophthalmic Services Overseas (VOSO) as the charity's new trustee.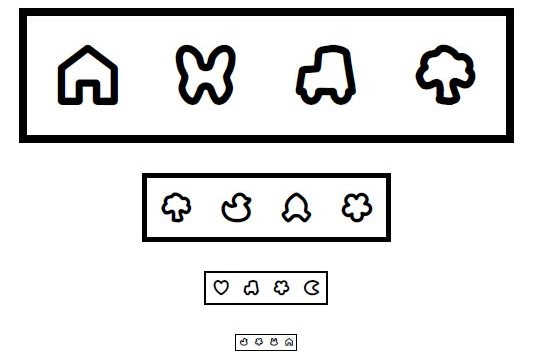 A simple printed vision chart, using optotypes designed by the University of Auckland, that can be downloaded and printed has proved its worth in a recent...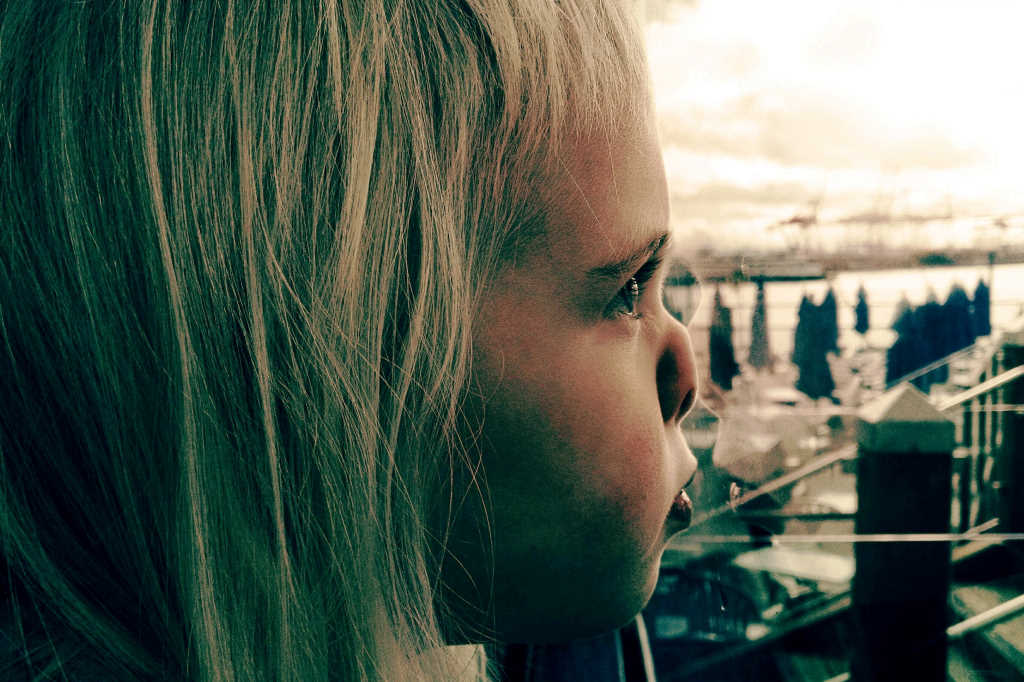 A survey of UK primary school children has shown that, on average, at least one in every class of 30 is affected by cerebral visual impairment (CVI)‐related...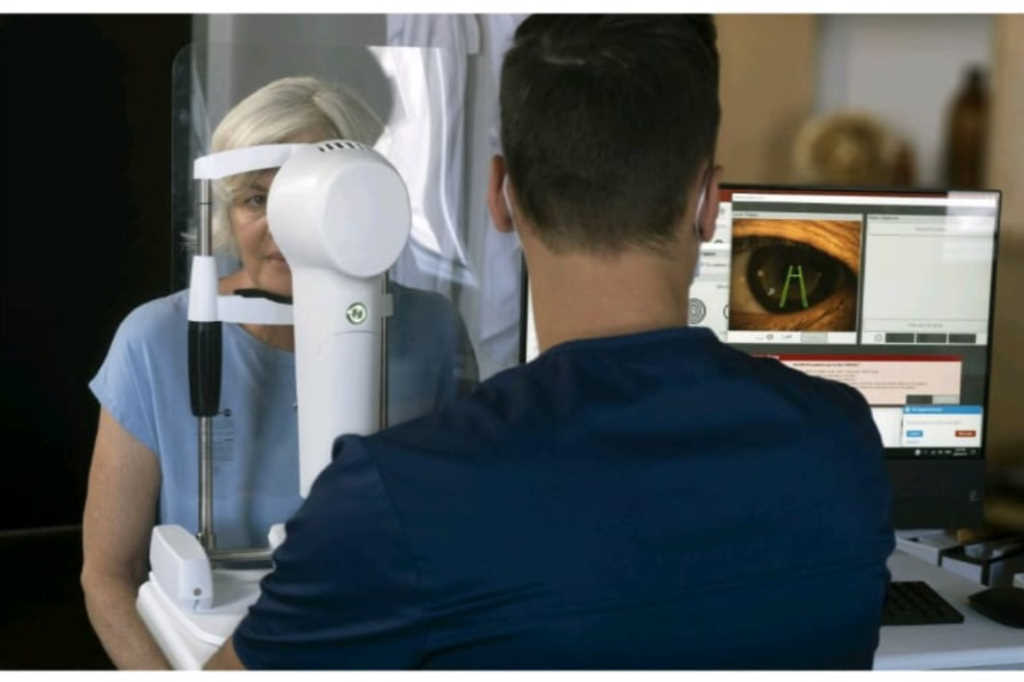 Medmont has launched its next generation Meridia Advanced Topographer, raising the bar on high-performance corneal topography combined with dry eye evaluation...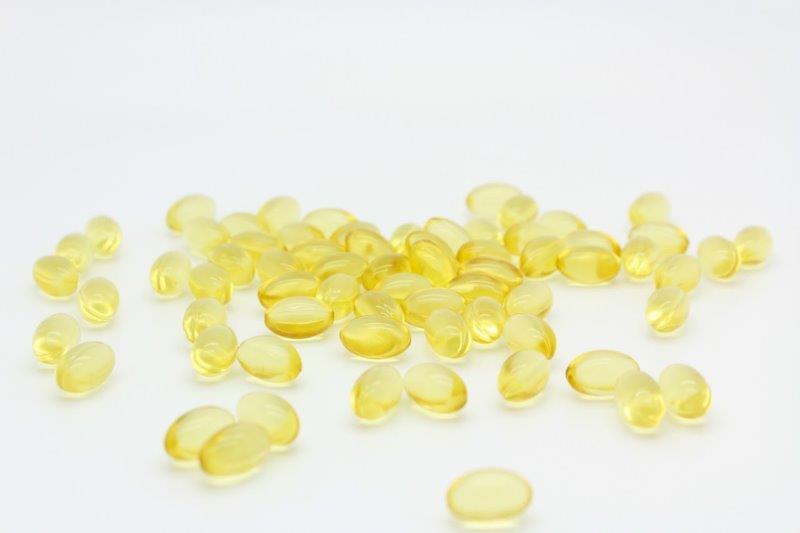 A three-year clinical trial of enteral supplementation with fatty acids in premature infants has demonstrated a lowering of the risk of severe retinopathy...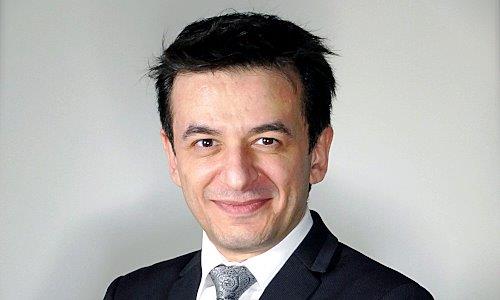 EviRed, a new artificial intelligence algorithm, is being 'trained' to predict the risk of diabetic retinopathy (DR) using modern imaging techniques.   Professor Ramin Tadayoni at...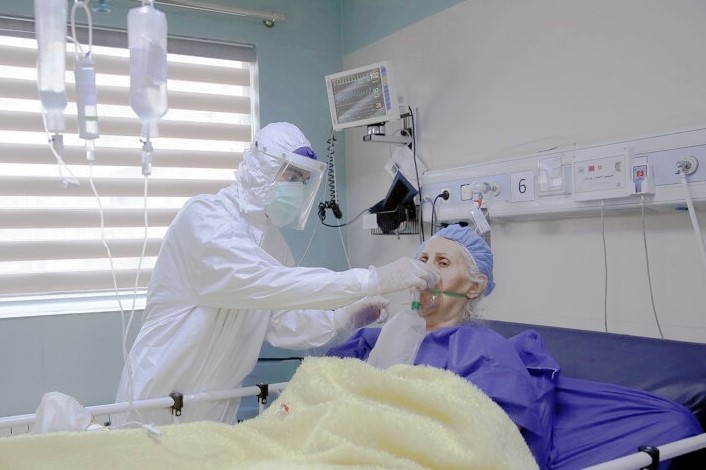 A study of 6,398 Covid-19-infected patients has shown that those with age-related macular degeneration (AMD) declined more rapidly, died at three times...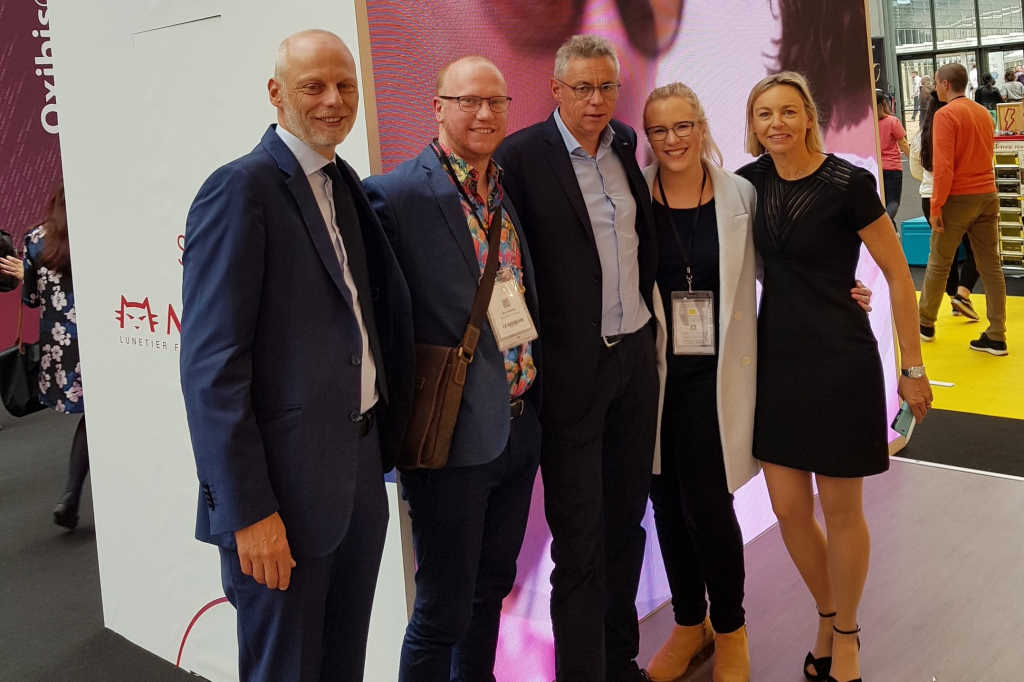 Eyes Right Optical (ERO) has acquired Morel New Zealand, consolidating all the Morel brands in Australasia to make them easily available through one distributor...
1676 articles found