Optometry News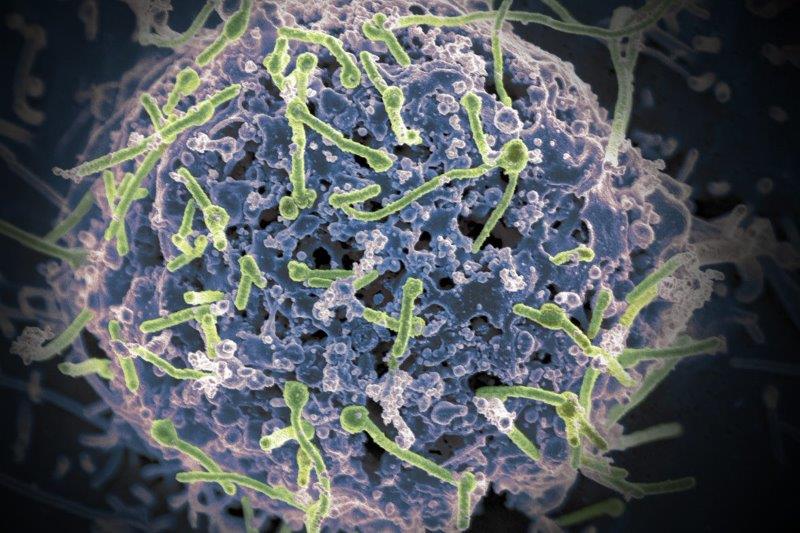 Australian researchers have found retinal pigment epithelial (RPE) cells appear to be particularly susceptible to harbouring Ebola and other viruses.  Uveitis...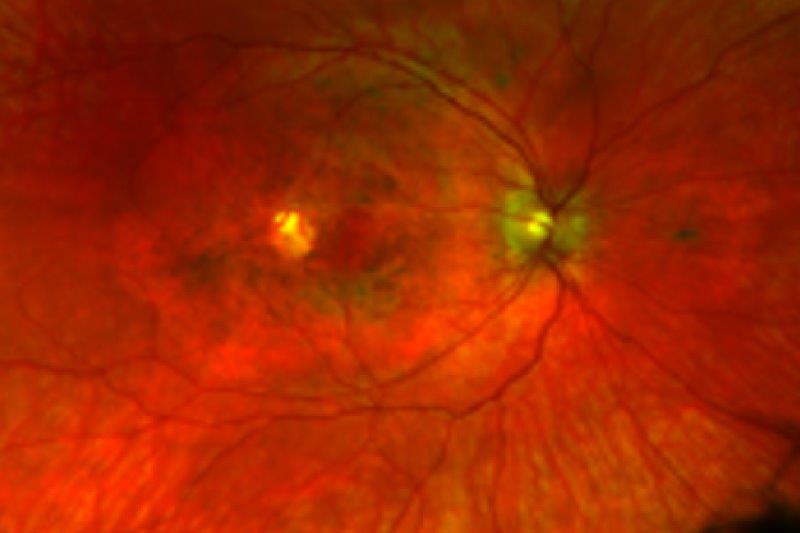 Researchers from the National Eye Institute (NEI) have identified a novel genetic macular dystrophy, which is yet to be named.  "Affected individuals had...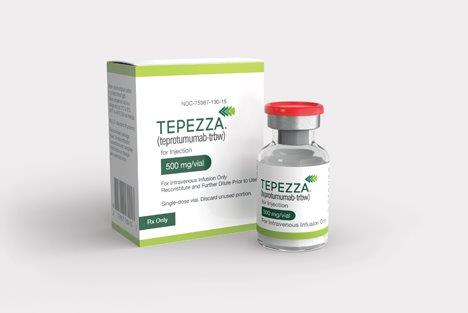 Clinical trial results for Tepezza, the only thyroid eye disease (TED) treatment approved by the US Food and Drug Administration (FDA), have associated...
Pilot evaluation for an image-based eyelid lesion management service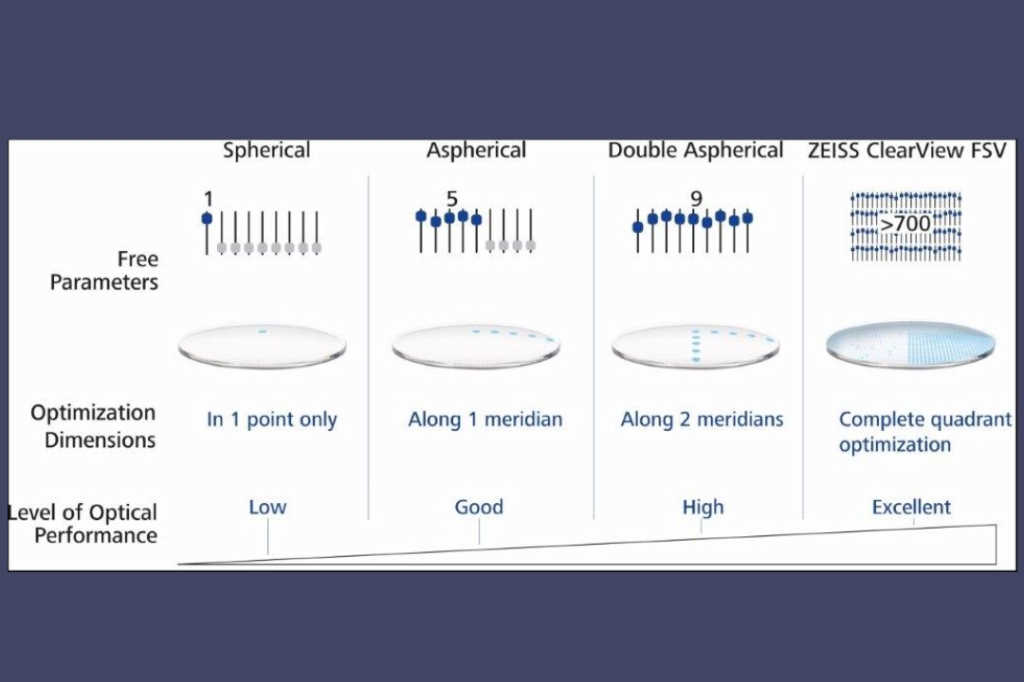 ZEISS ClearView Finished Single Vision lenses represent a milestone in optics and aesthetics of stock lenses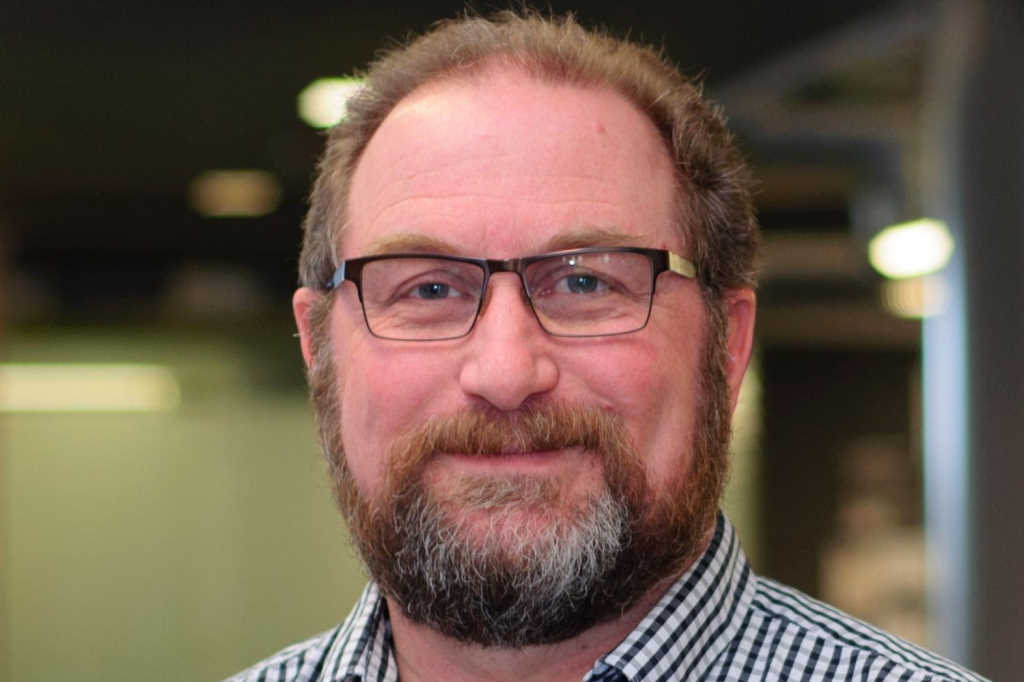 Dr Andrew Collins is the new head of School of Optometry and Vision Sciences (SOVS) at the University of Auckland, following Professor Steven Dakin's two...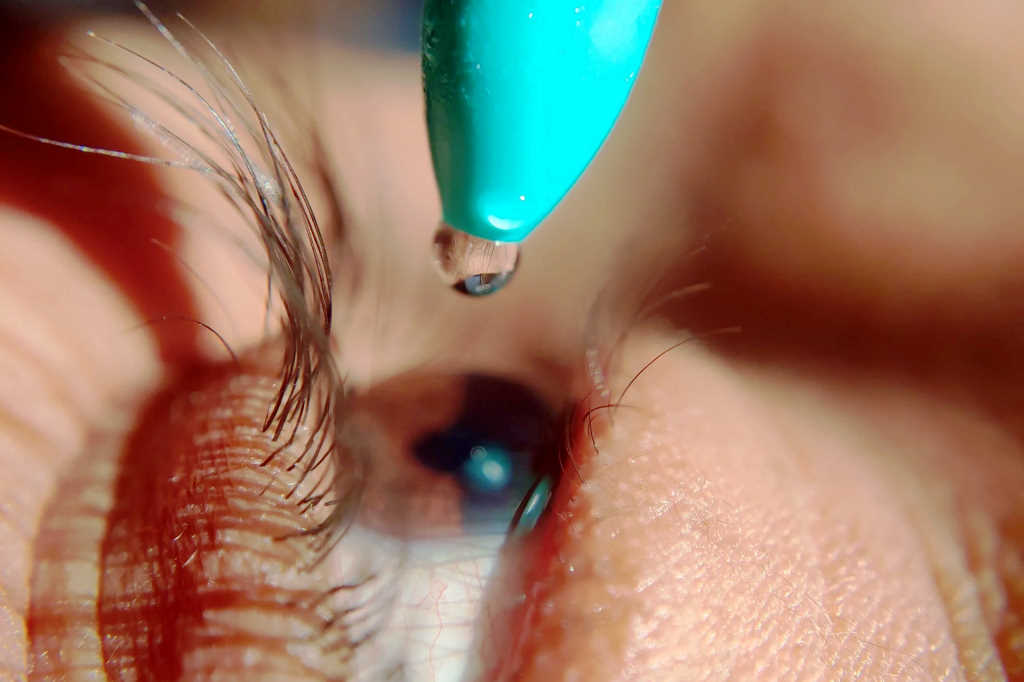 Alcon has signed a US$60 million agreement to acquire Kala Pharmaceuticals' loteprednol etabonate products Eysuvis 0.25% for dry-eye disease (DED) and...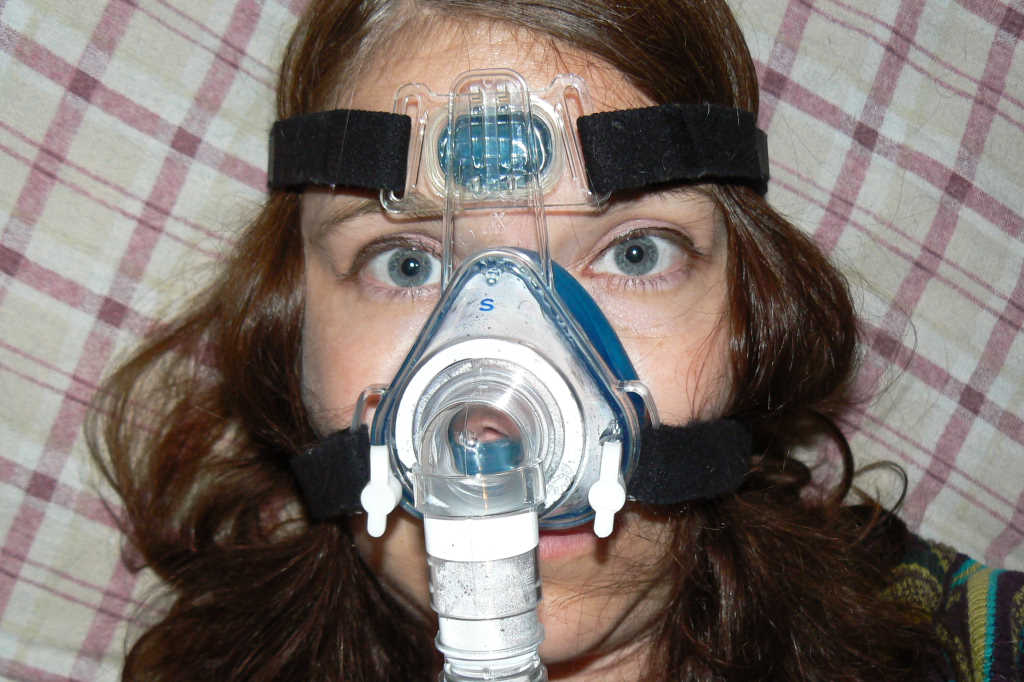 A West Australian (WA) research team is testing the eyes of 500 patients to investigate possible links between sleep apnoea and the development of glaucoma....
Whilst cataract surgery with phacoemulsification has for many years been recognised to be one of the safest and most effective surgical procedures, there...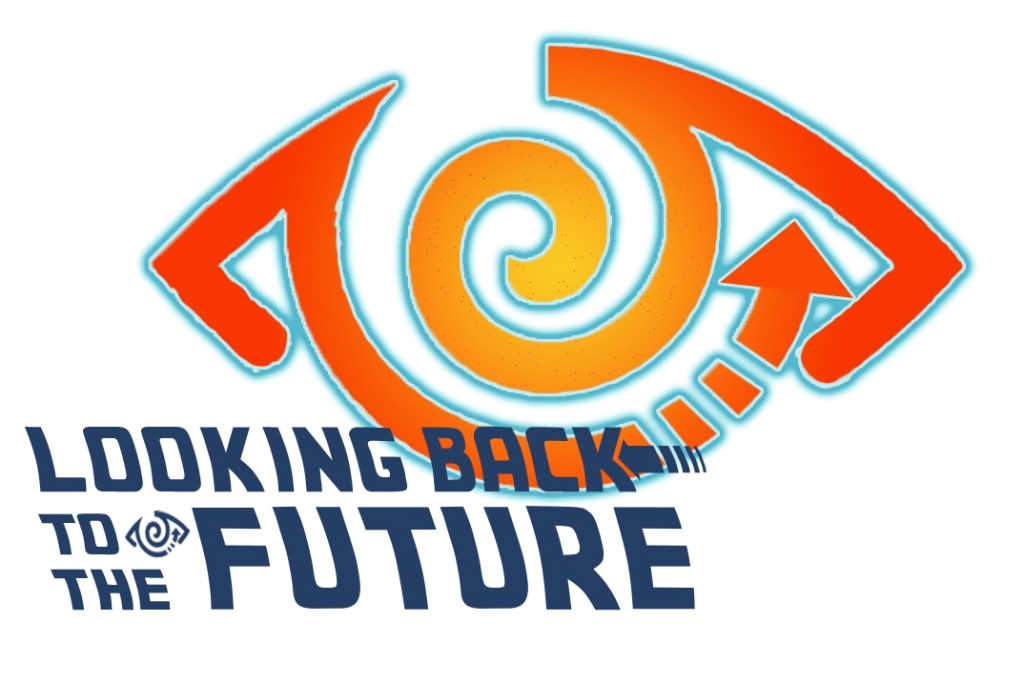 Registrations flew in as soon as the new dates for the 2022 Cornea and Contact Lens Society (CCLS) conference were announced, with the in-person part of...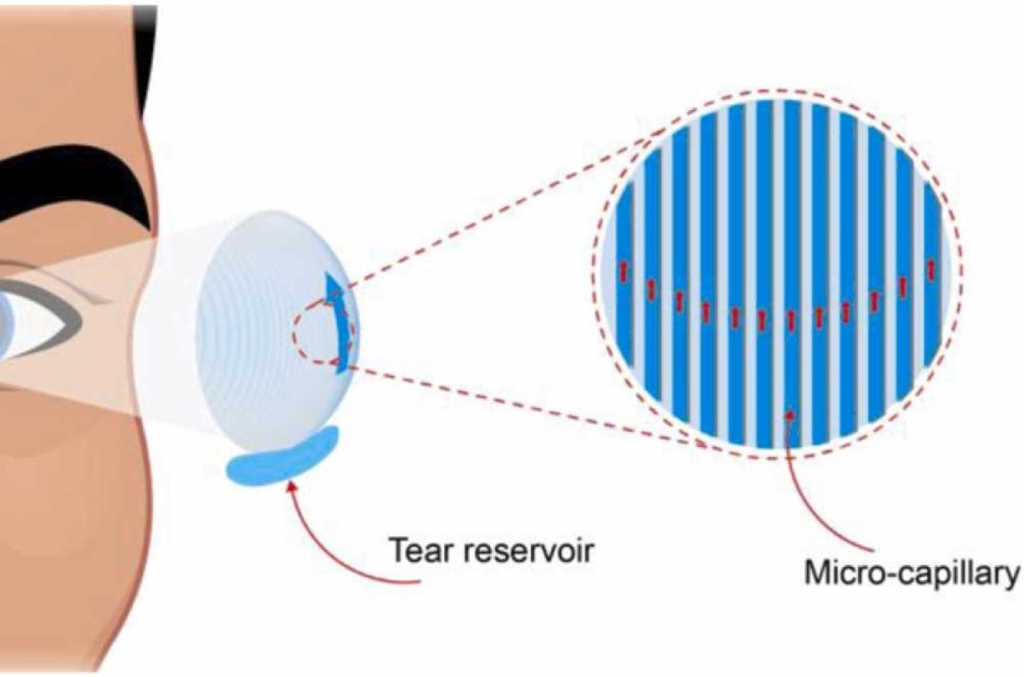 Investigators in India are developing a 3D-printed self-moisturising contact lens which they say has implications for the development of the next-generation...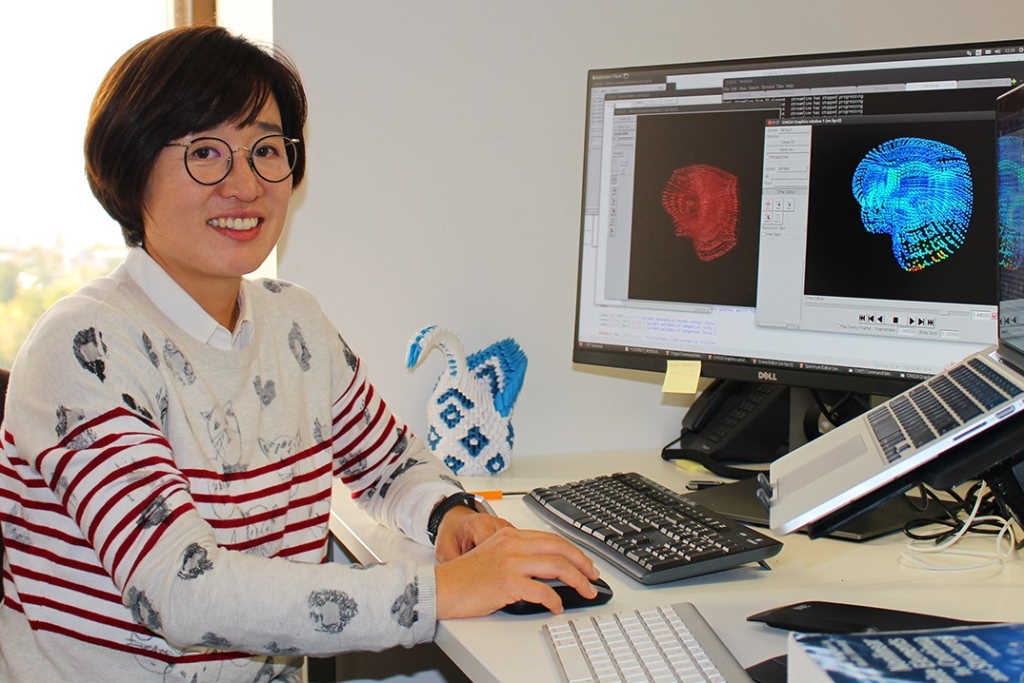 Researchers at the Auckland Bioengineering Institute at Auckland University have received $150,000 from the Health Research Council for a project aiming...
2483 articles found