Optometry Comment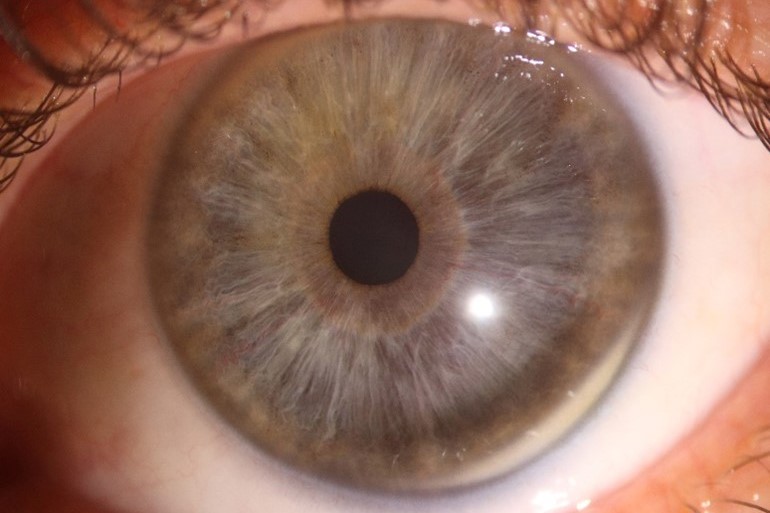 The cornea is the most significant refractive structure of the eye, contributing two-thirds of the eye's refractive power, the remainder coming from the...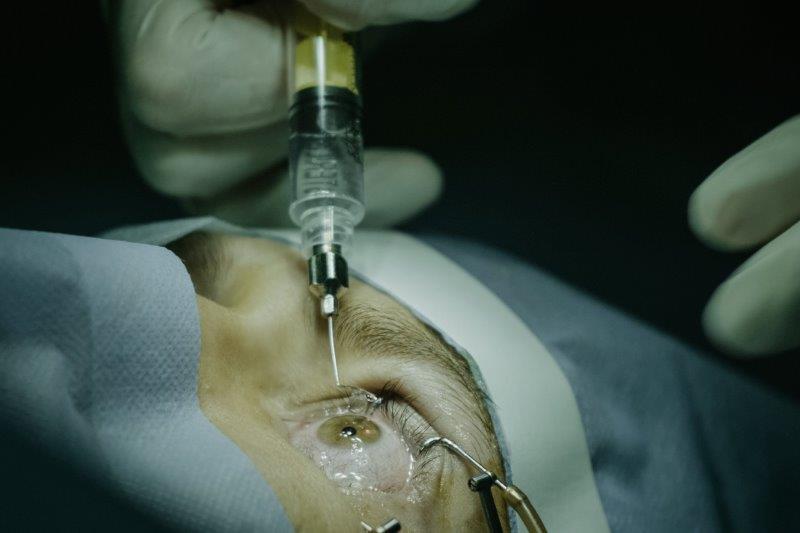 Effect of panretinal photocoagulation on corneal sensation and tear function in patients with DRH Review: This study evaluated the effects of panretinal...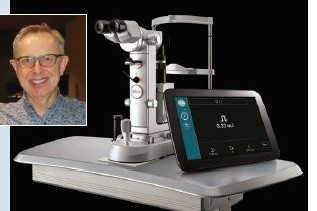 The LEAD study or Laser Intervention in early stages of age-related macular degeneration (AMD) trial was a world-first study into the safety and efficacy...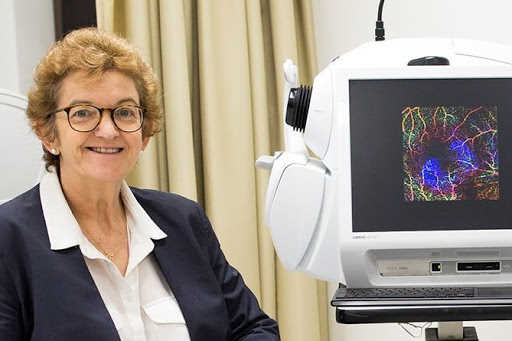 Late last year a world-leading study was launched concentrating specifically on reticular pseudodrusen (RPD) and why they appear to be a high-risk phenotype...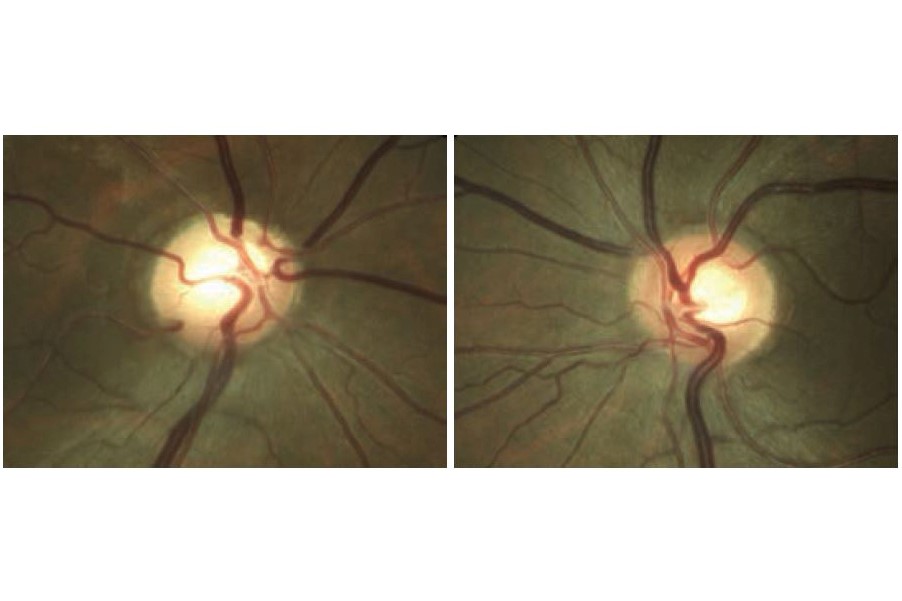 Glaucoma masqueraders (Table 1) are ocular conditions that have clinical features that resemble glaucoma. Like glaucoma, they are conditions that can change...
Your website is your 24-hour concierge to the rest of the world. Nothing says we don't care more than a website that is long out of date. Is your copyright...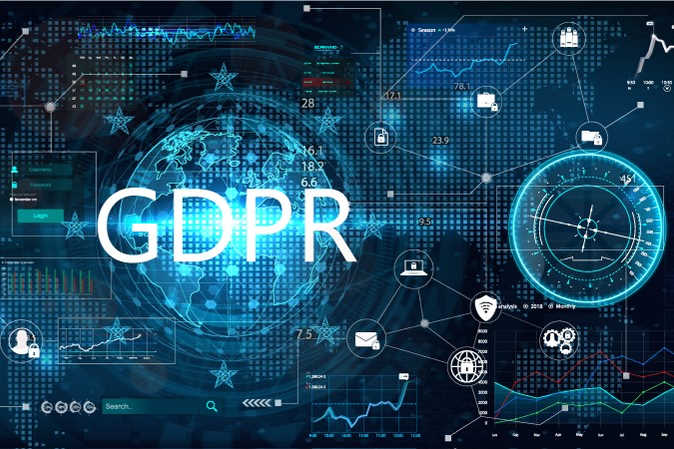 Privacy is difficult to define, it can mean different things to different people – a right to control information about yourself, a right to make decisions...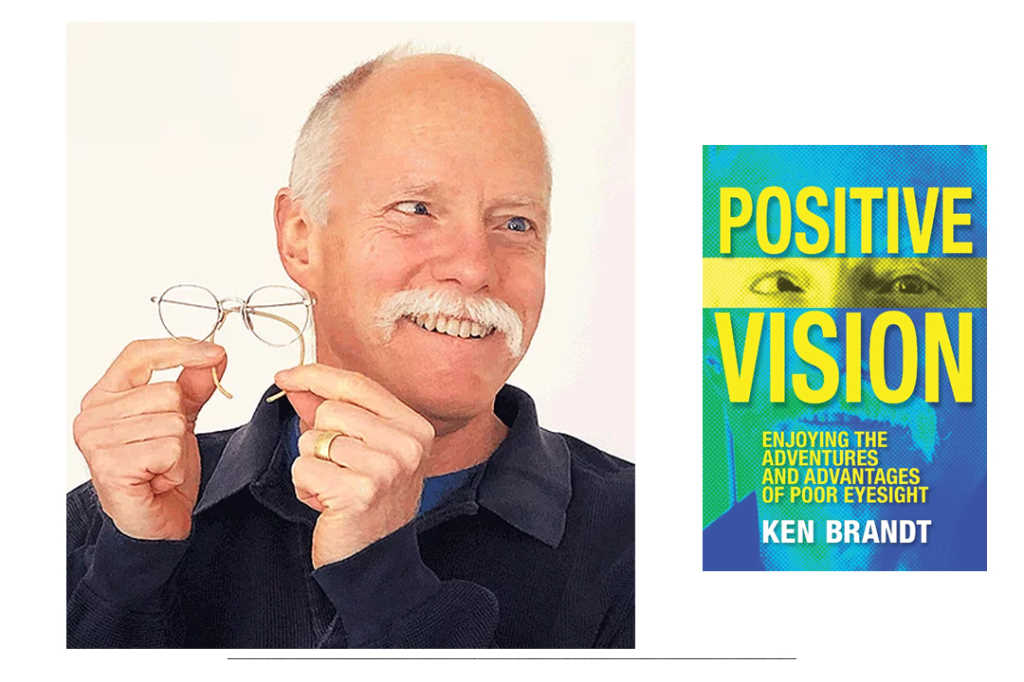 Ken Brandt has had poor vision since being born prematurely, with subsequent progressive myopia resulting in a detached retina and eventually also cataracts....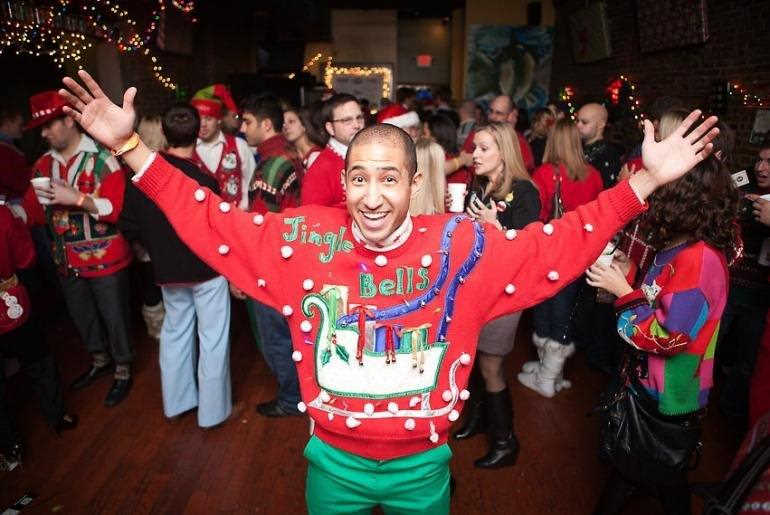 Whoopee, it's party time! Some folks enjoy them, personally I don't! But it's a giving time and one must make an effort. Having done so, I hope a few fellow...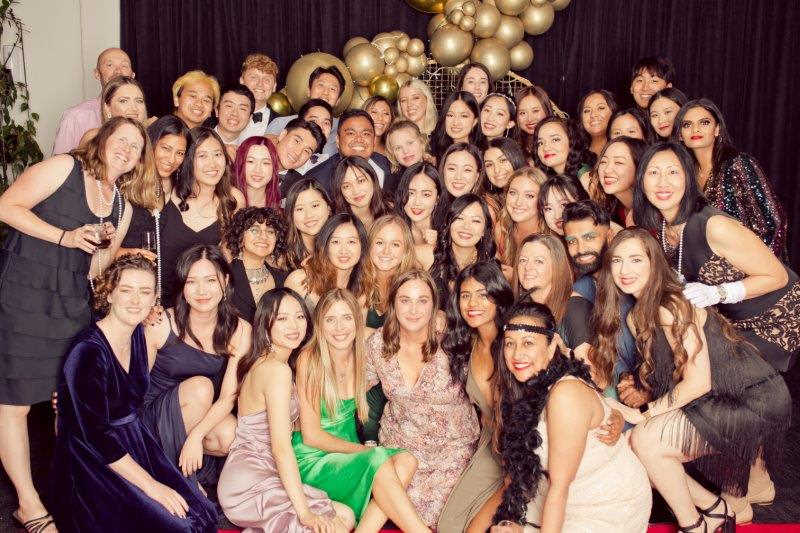 Organised by a small committee of Part IV students from the New Zealand Optometry Student Society (NZOSS), the annual Eyeball is the highlight of the year...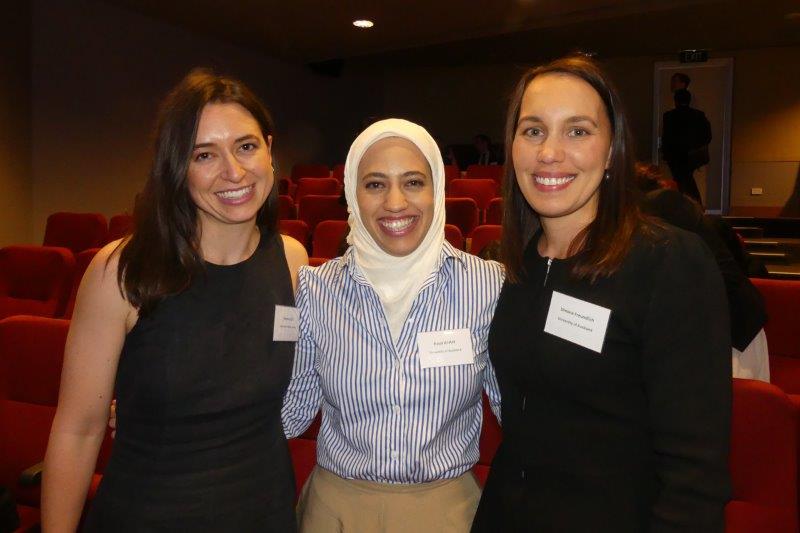 The 2020 annual Save Sight Society Symposium was held on 20 November 2020 on a gorgeous day in the City of Sails at the Fisher & Paykel Clinical Educational...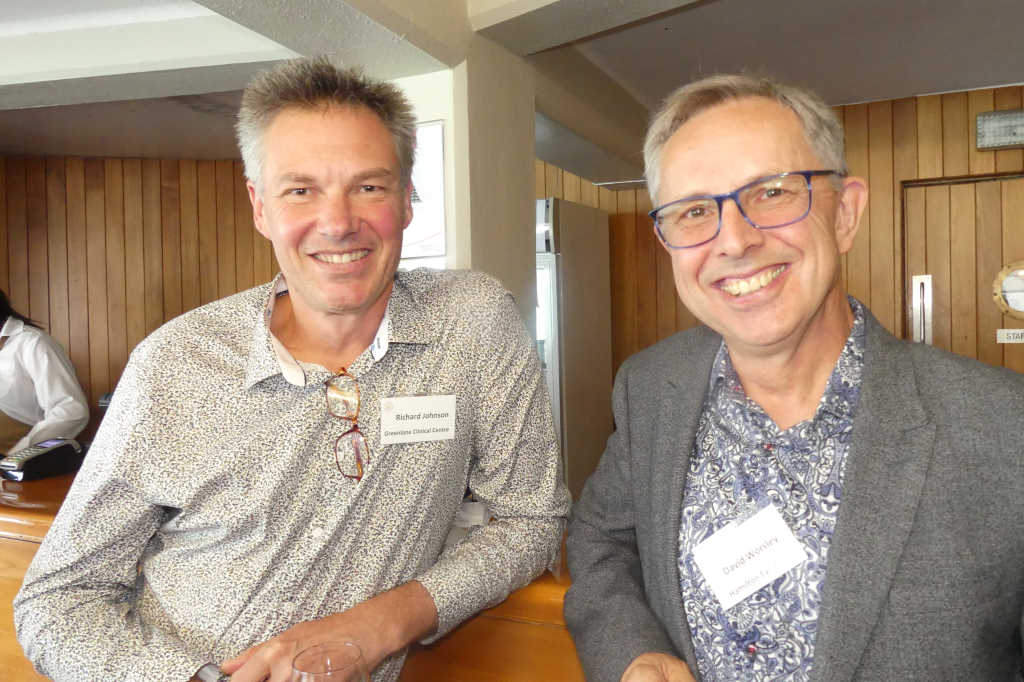 The post-lockdown novelty of rubbing shoulders with colleagues showed no signs of abating at Eye Surgery Associates' postponed seminar and dinner evening...
419 articles found