Style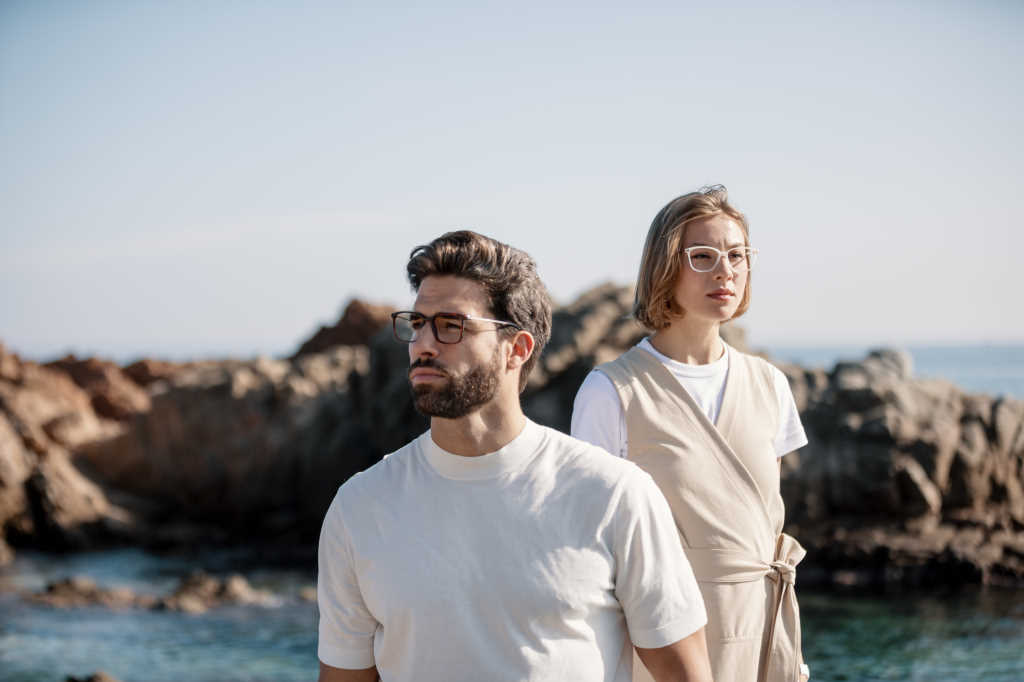 The first 2021 Sea2see promotional campaign has been shot on the Catalan coast in Spain, where the eyewear company was formed in 2016 with the goal of...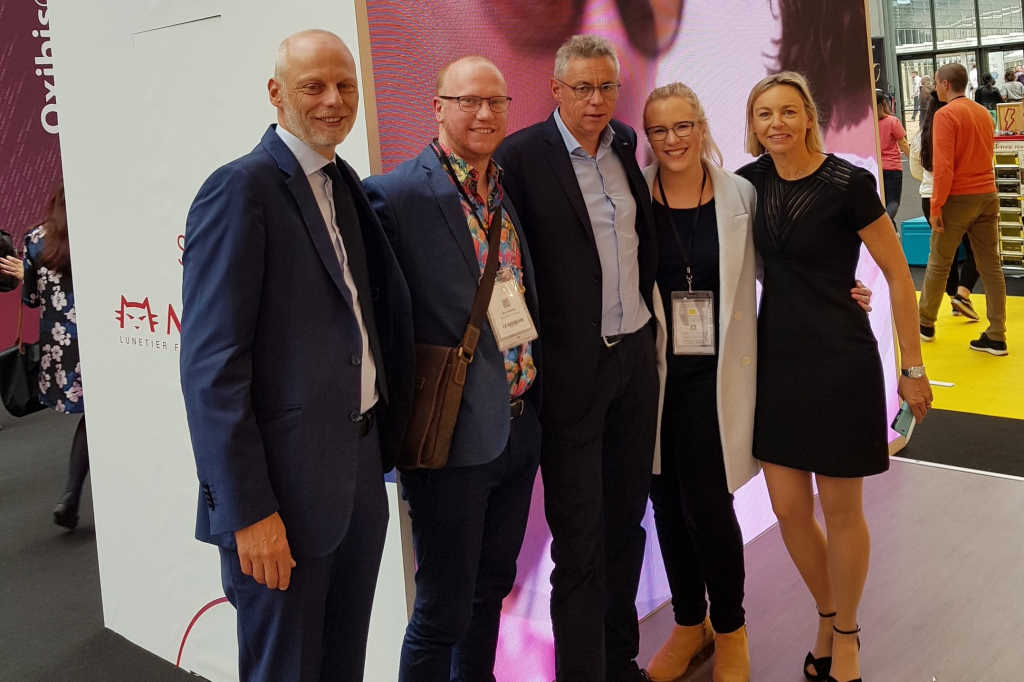 Eyes Right Optical (ERO) has acquired Morel New Zealand, consolidating all the Morel brands in Australasia to make them easily available through one distributor...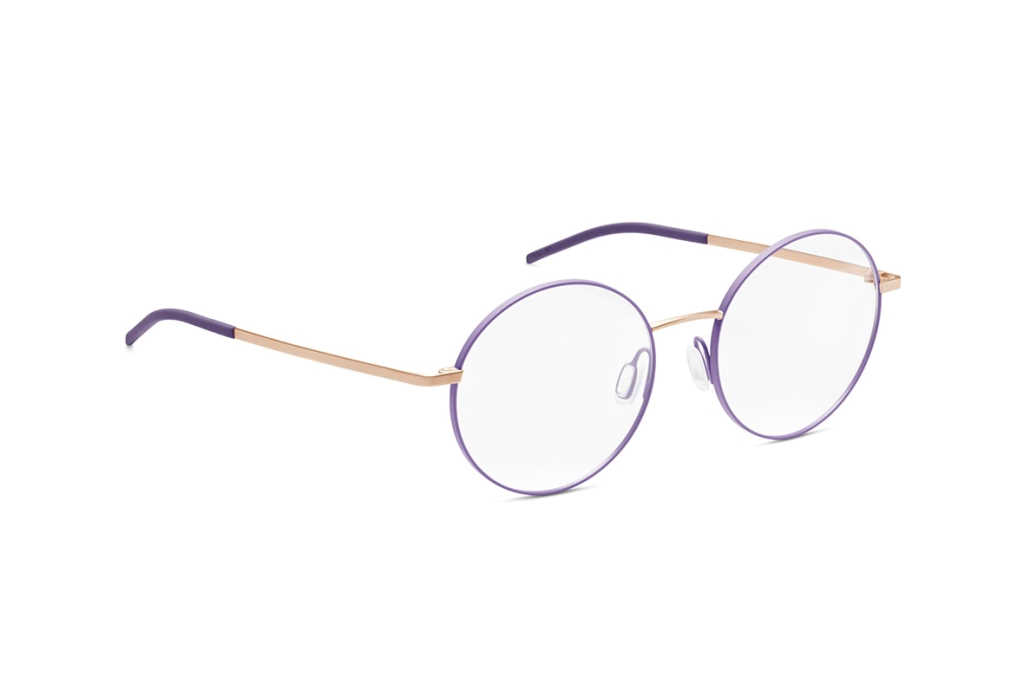 Ørgreen's new capsule collection, Imaginary Lines, offers a modern take on classic shapes with a pop of fresh and vivid colours. The titanium collection...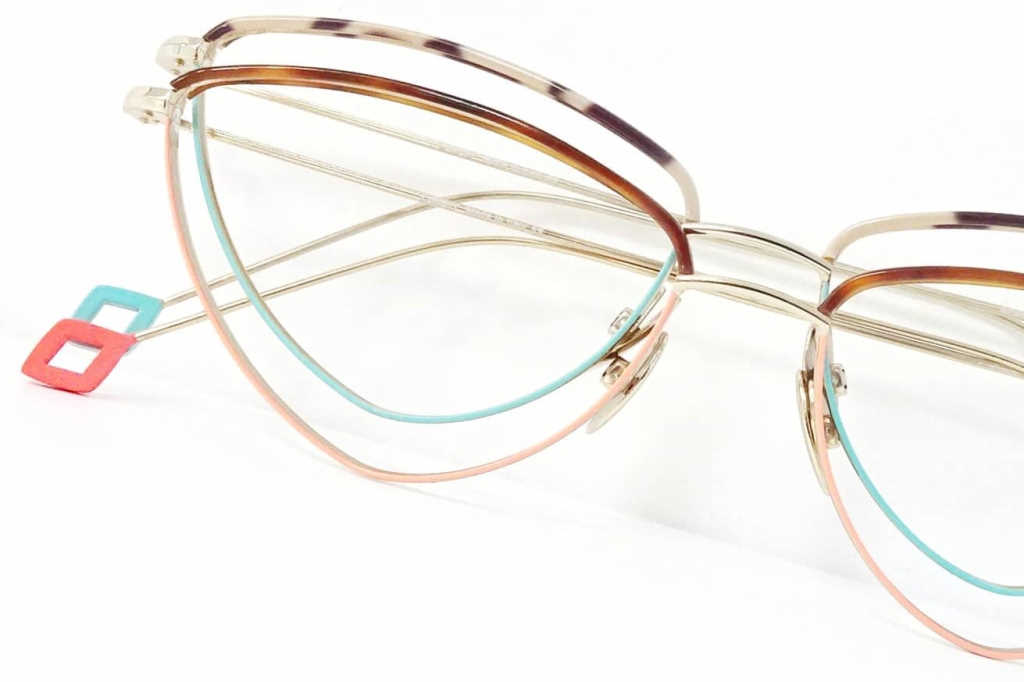 One of the architecturally inspired styles in Lara D's new Be Light collection, Model Adelaide, is dedicated to lightness, colour and elegance. The frame...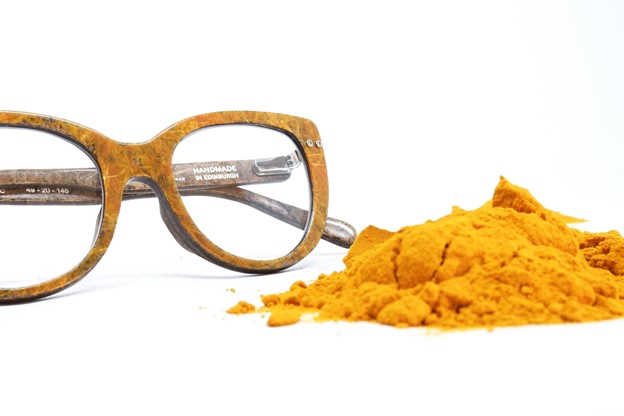 Edinburgh-based design studio Hemp Eyewear has created a sustainable, all-natural optical frame using organic hemp combined with turmeric. Pushing the...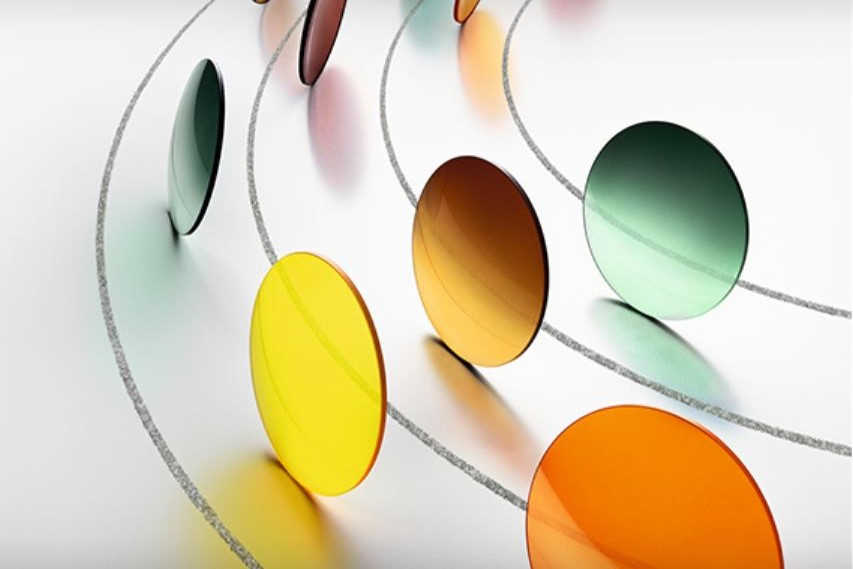 Rodenstock SunContrast lenses, designed for sports and outdoor activities, offer high-contrast perception, glare protection and 100% UV protection, and...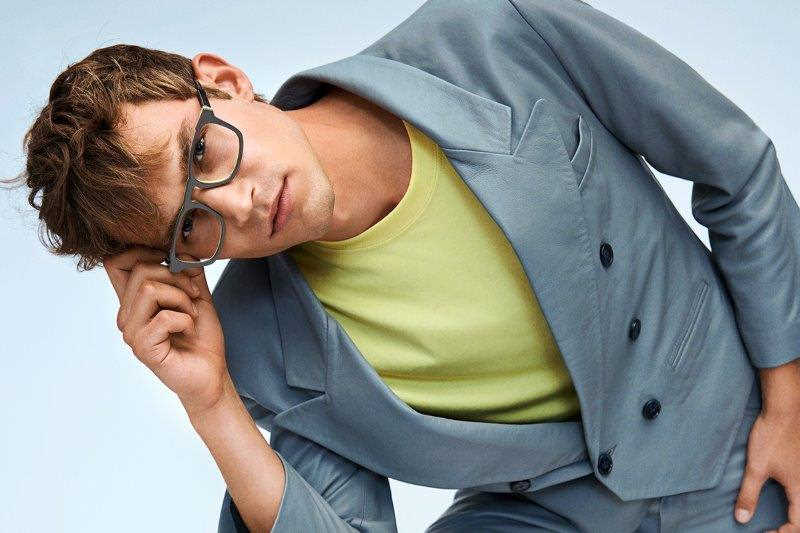 Face á Face's new chiselled model Gotham features Pantone's 2021 colour of the year, Pantone 17-5104 Ultimate grey and Pantone 13-0647 Illuminating yellow,...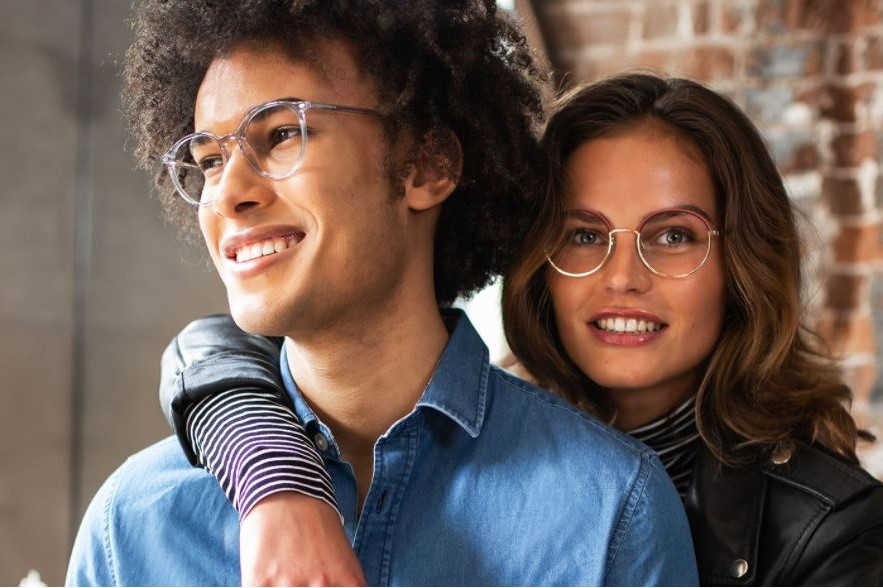 CMI Optical has extended its eyewear portfolio taking over the distribution of Canadian-based Westgroup's internationally known brands, Fysh, KLiik, Evatik...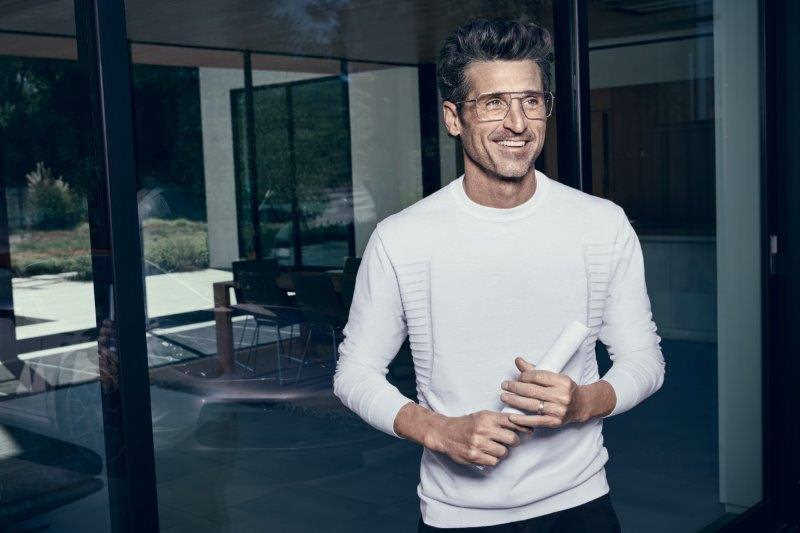 US actor Patrick Dempsey, better known as Grey's Anatomy's Dr Shepherd, is Porsche's new brand ambassador. An avid race car driver with his own team, Dempsey...
Oh, I do remember all those years ago the fundamentals of function, fit, and fashion – Optical Dispensing 101. My oh my how times have changed. From the...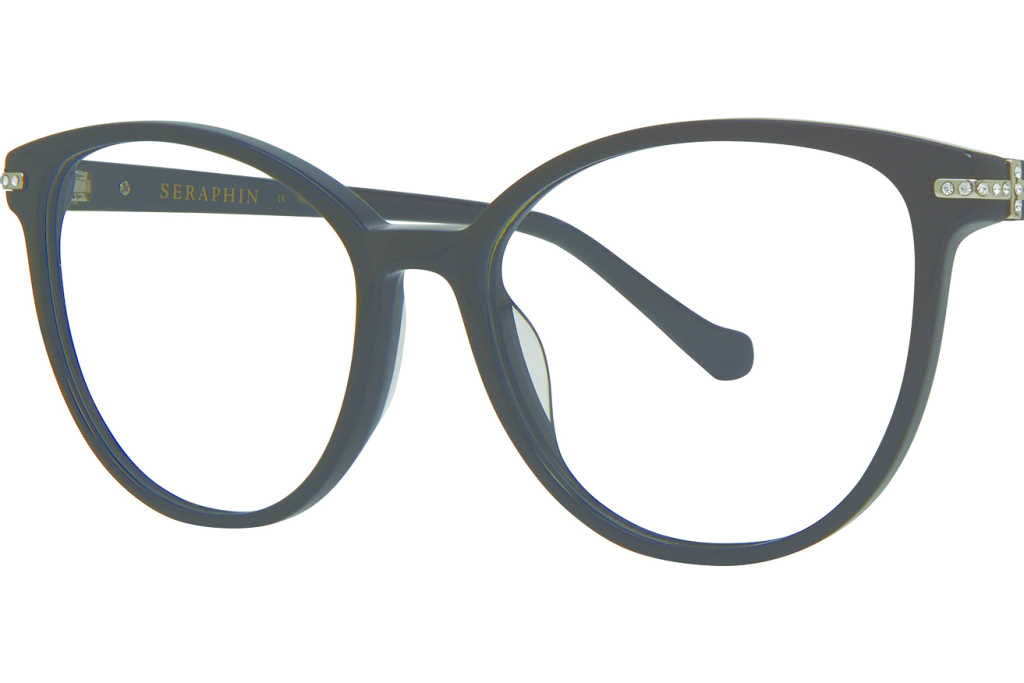 Ogi's Seraphin has released a new capsule collection, Shimmer, offering five contemporary, elegant styles – think Breakfast at Tiffany's – showcasing the...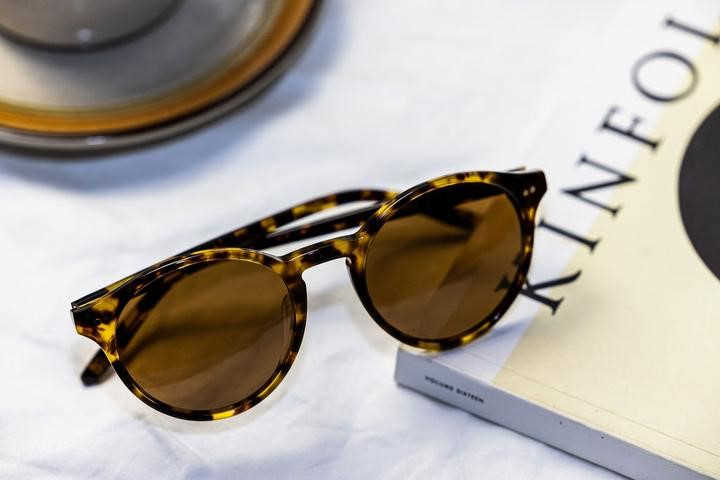 Melbourne-based optometrists, Lauren Chang and John Chen, have founded a new sustainable eyewear brand, called Mari & Clay, offering timeless eyewear...
154 articles found