Optoms launch sustainable eyewear
Melbourne-based optometrists, Lauren Chang and John Chen, have founded a new sustainable eyewear brand called Mari & Clay, offering timeless eyewear made from plant-based, biodegradable materials.
"Fast fashion trends encourage consumers to constantly update their frames without a thought for the impact this has on the environment. Working as optometrists, we noticed the significant amount of waste produced in the eyewear industry. We wanted to see change. We believe we could make it happen and so we created Mari & Clay," said Chang.
The pair's first collection is made from bio-acetate sourced from Italy and derived from responsibly harvested cottonseed and wood pulp, and packaged in 100% plastic-free protective cases made from kraft paper. Chang and Chen have also committed to plant one tree for every pair sold to help restore Australia's landscape after the 2019 devastating fires.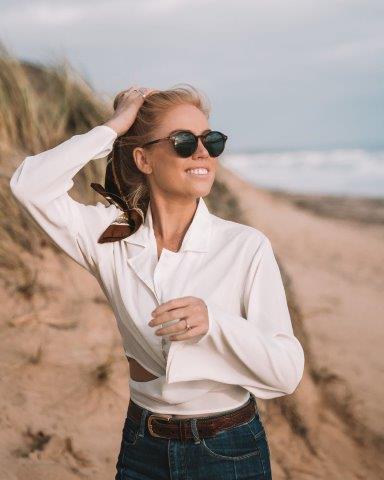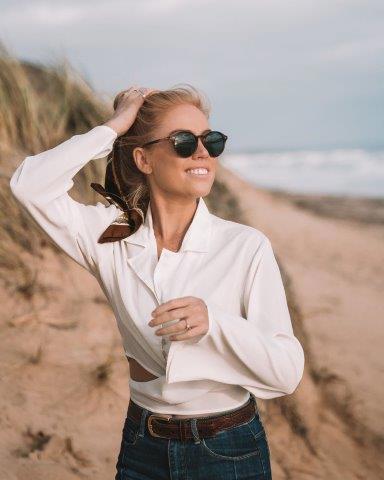 Mari & Clay's capsule River Collection includes models Goulburn, Yarra, Murray and Glenelg, paying homage to Australian waterways. The classic frames are available in black, caramel, sand and tortoiseshell.