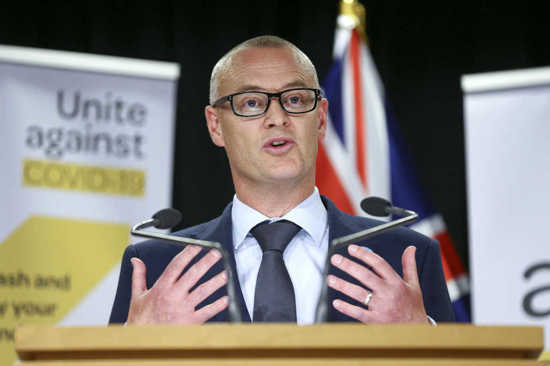 The government has finally committed some funding to provide free eye health checks for older New Zealanders. Nearly $13 million, rising to $61.7 million a year from 2021/22, was earmarked in Vote Health 2020 for a free annual health consultation, including eye check, for Supergold Card holders. Little detail and no start date were given, but...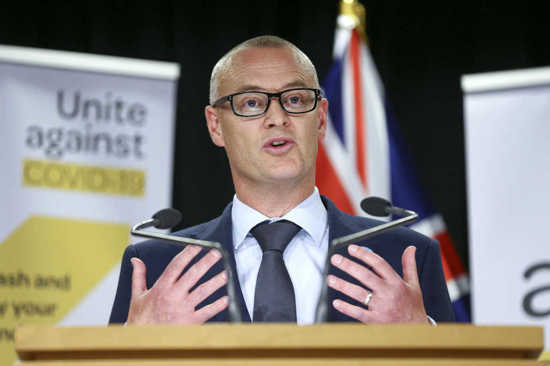 News
Editor's Choice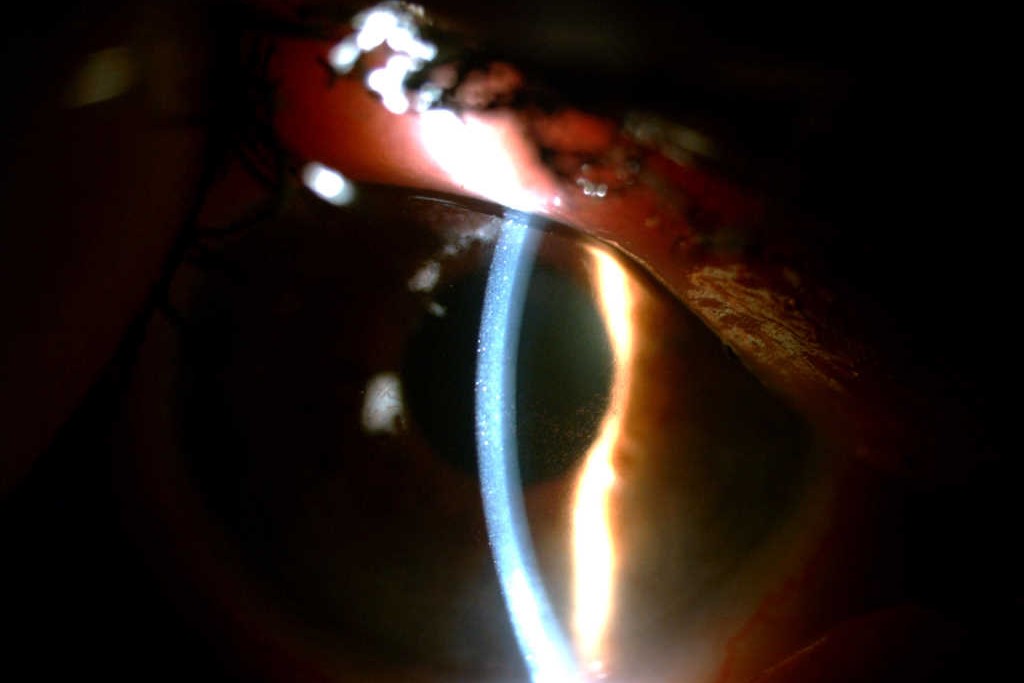 A peculiar case of corneal oedema in an elderly patient, highlighting the importance of obtaining collateral history when there's no obvious cause.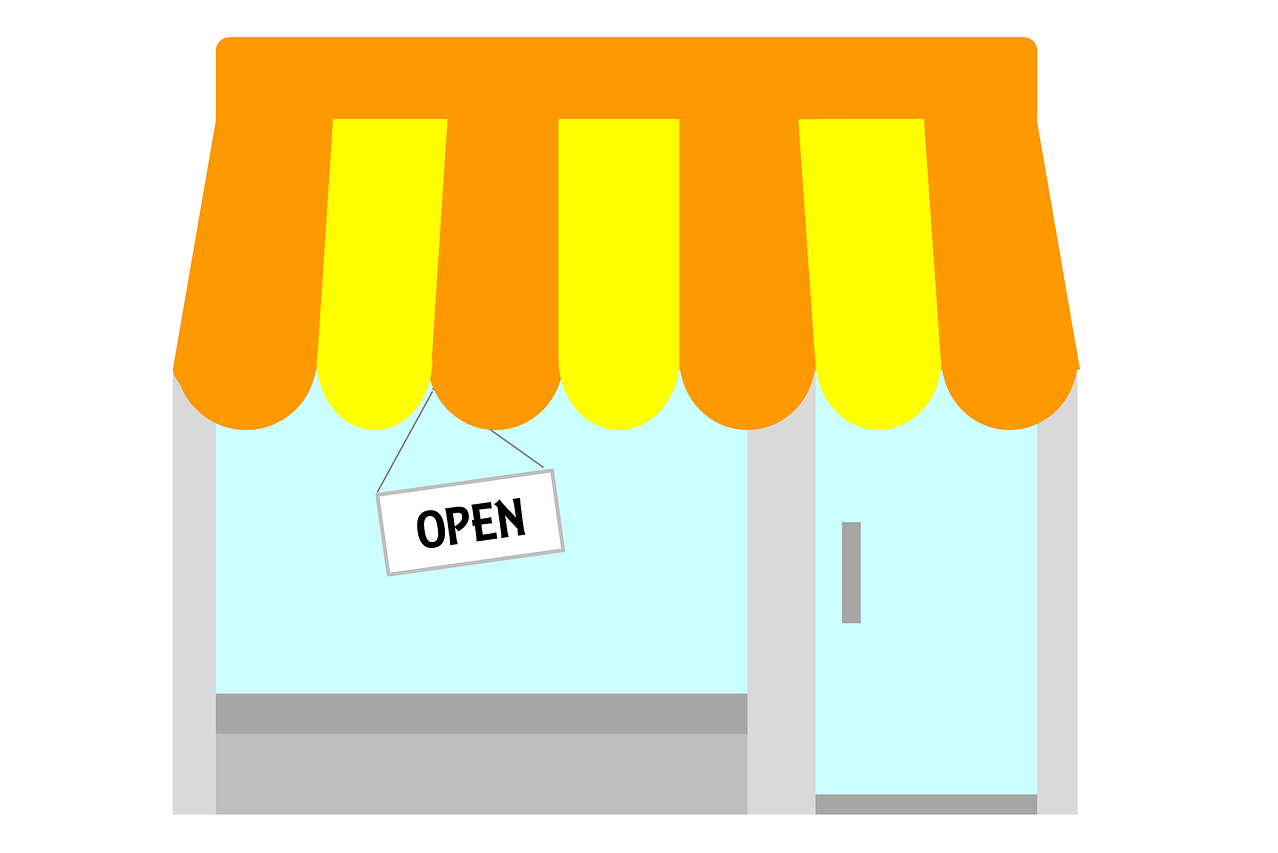 You could be forgiven for thinking that New Zealand's transition from the Covid-19 Alert Level 4 lockdown meant complex Covid-19 related employment scenarios...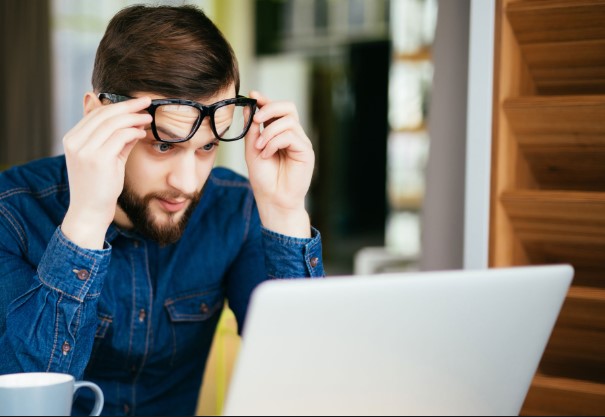 I walked into my last optical appointment prepared to hear the same thing I'd heard the previous decade's worth of visits, "Your vision is stable. Things...
Features
Three-year observation of children, aged three to 10 with untreated intermittent exotropiaPediatric Eye Disease Investigator Group, Cotter SA et al. Ophthalmology...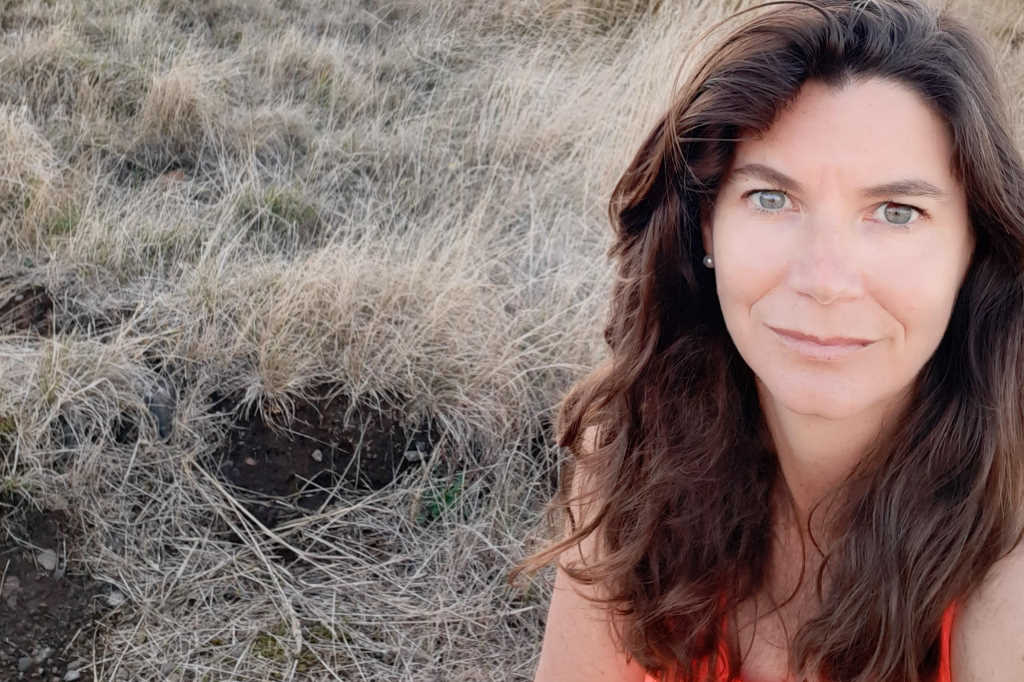 It's safe to say, the hype around this multi-storied optical eutopia, situated on prime New York real estate, is most certainly true. The State University...