Even in a good health system, children with cataracts sometimes miss out on optimal care, says Auckland University researcher Dr Lisa Hamm. In a co-authored study, recommendations include improving screening practices, streamlining referral pathways to specialised paediatric ophthalmologists and improving communication between families and medical staff. The study also highlighted the need for better and more creative ways to support families with surgical uptake and post-surgical follow-up. "This requires awareness of family context, including available emotional and practical support… with an emphasis on empathetic, individualised care," the authors wrote.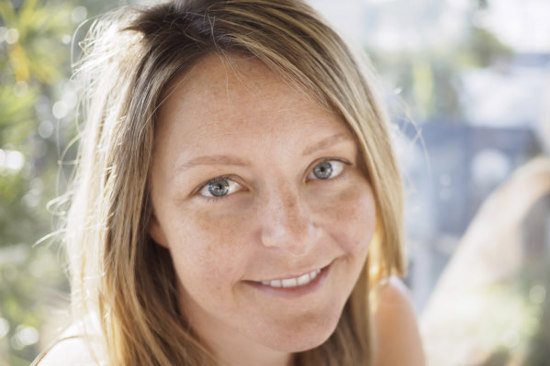 News
Editors Choice
Features
The Asia Pacific Academy of Ophthalmology's 34th Congress was held in the beautiful city of Bangkok, against a backdrop of gorgeous temples juxtaposed...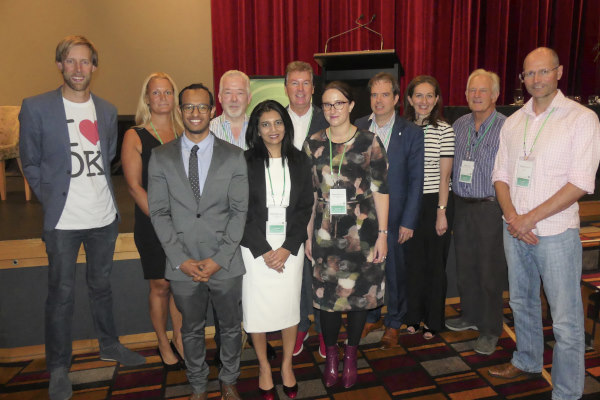 Side effects and debates was the promise of this year's Ocular Therapeutics Conference and it most certainly delivered.