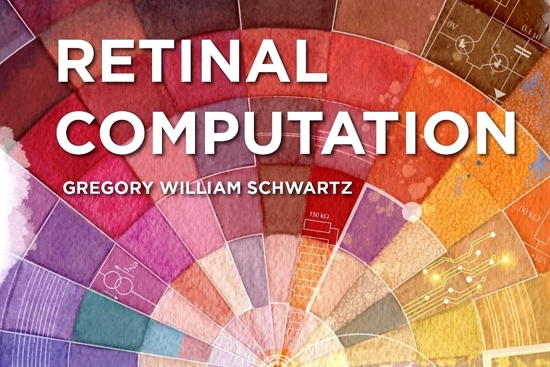 When considering how vision works, it is tempting to treat the retina as a digital camera... Gregory Schwartz's terrific book shows just how wrong this view is, revealing the exquisite computations the retina must perform to reliably signal a wide range of visual information (luminance, contrast, spatial features, motion, colour).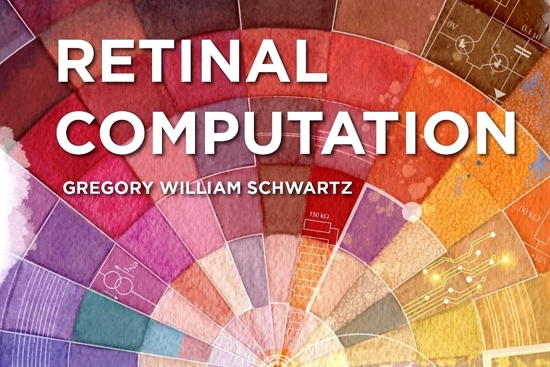 News
Editor's Choice
Features
British TV personality Anthea Turner, 61, encouraged her fans to get eye injuries checked out immediately, following an accident involving a curtain cord...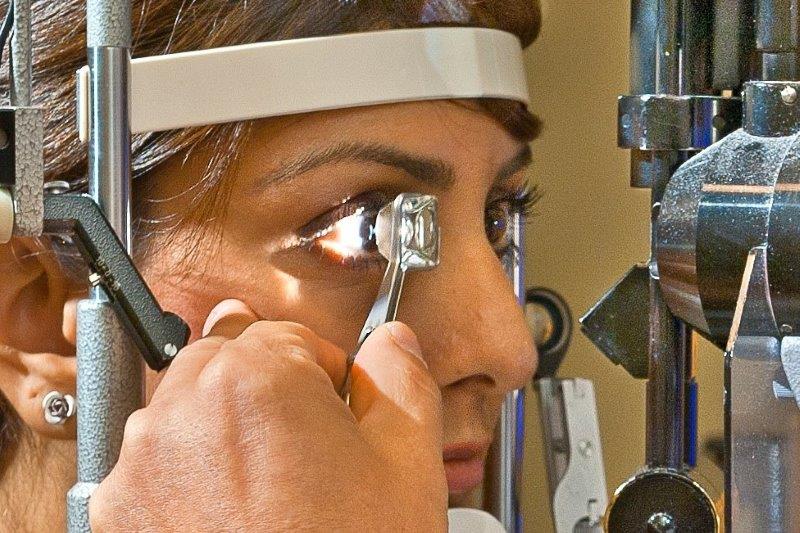 A common incidental clinical finding among optometrists is 'narrow angles'. That worryingly thin black space on Van Herick assessment alerts us to dust...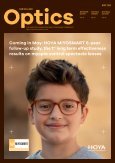 May 2022
If you are a current valid subscriber, please click
here
to read the latest May 2022 issue of
NZ Optics