Being brought up with movies like Terminator, I always imagined artificial intelligence, or AI as it's increasingly called, would be this terrifying army of thinking metal beings who saw humans as obsolete. It's refreshing then to know that not only are we using AI in our lives each day (for example, Air New Zealand's OSCAR bot), but that incredible advances in the way we can train computers to learn could lead to better healthcare outcomes for some of our most vulnerable patients – and a big chunk of it is happening in the Cloud.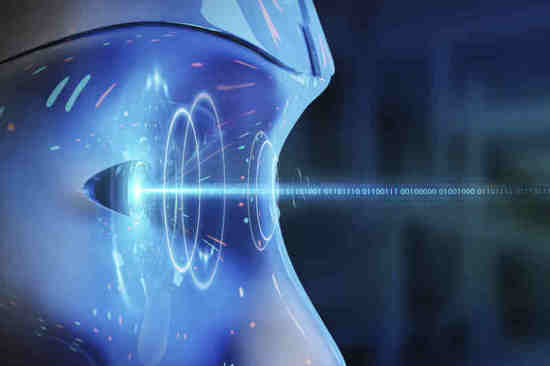 News
Editors Choice
Features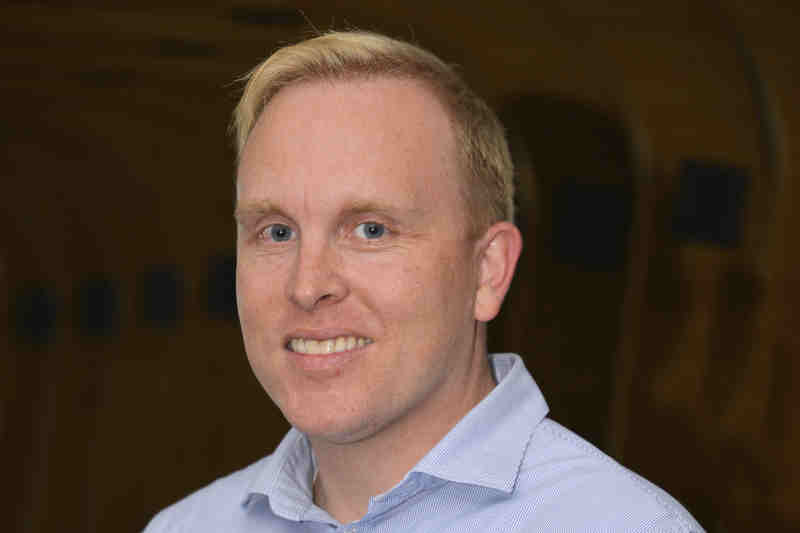 Optical practices operating in today's dynamic business climate would likely have noticed an even greater shift in the media landscape and its impact on...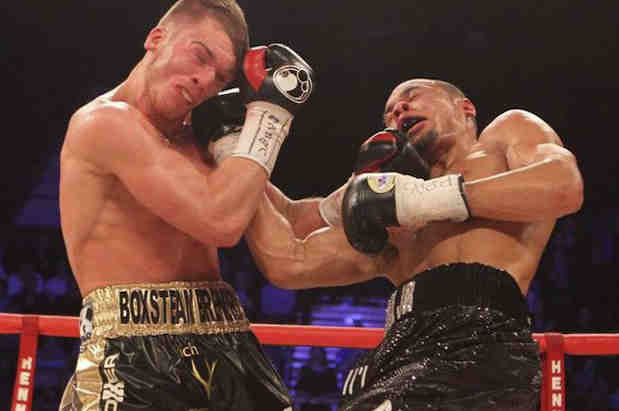 Concussion and mild traumatic brain injury have received more media and literature attention in recent years and our understanding of these conditions...