Two pairs of extraordinary spectacles with diamond and emerald lenses and a combined estimated value of around £4 million (NZ$7.8m), once owned by unknown Mughal prince in South Asia, are being sold by Sotheby's...
News
Editor's Choice
Features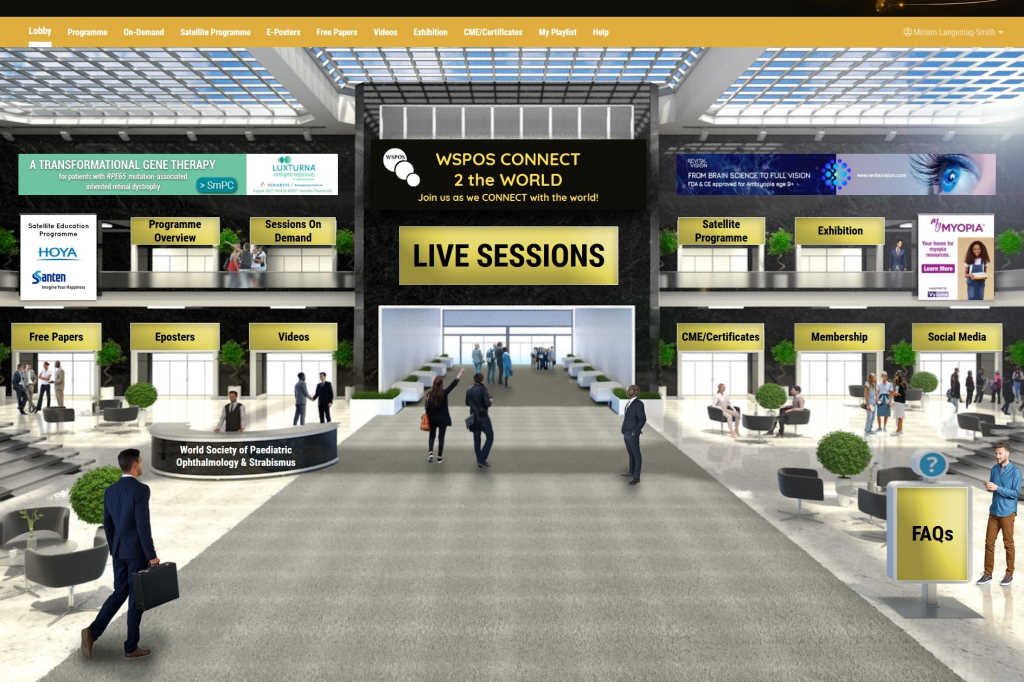 Rather than bemoan the cancellation of in-person meetings due to the Covid-19 pandemic, the World Society of Paediatric Ophthalmology and Strabismus (WSPOS)...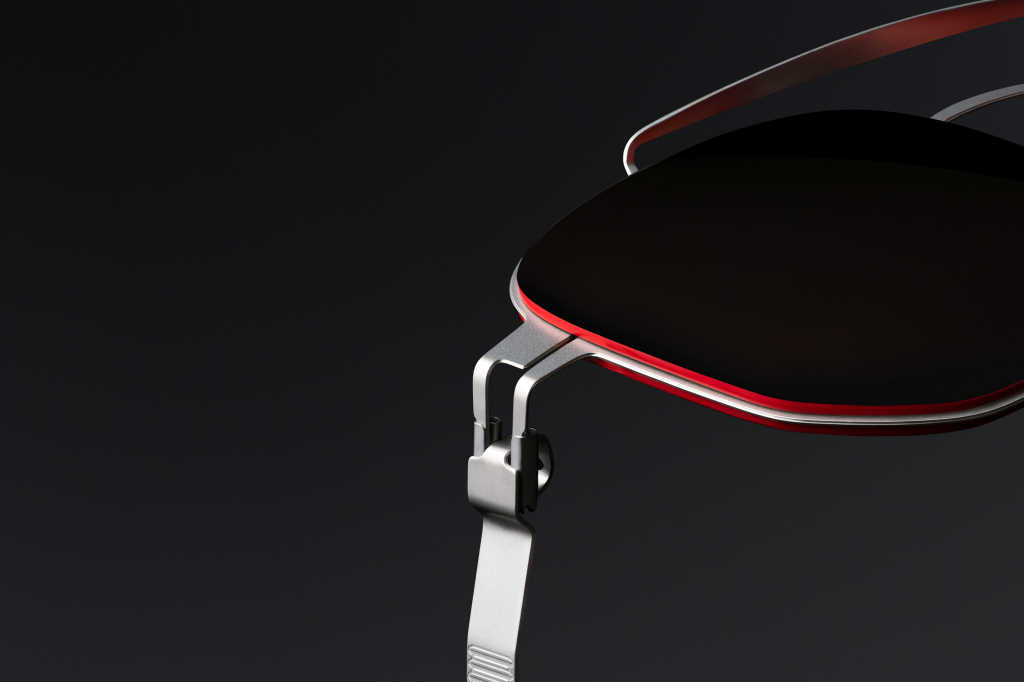 Maarten Weidema says he feels like he's seen it all before; that might be because he has. But this isn't a bad thing. "Corona was a period of crisis and...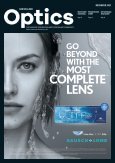 Dec 2021
If you are a current valid subscriber, please click
here
to read the latest Dec 2021 issue of
NZ Optics