Over the past decade, there has been an explosion of interest in 'bionic eyes', with companies in different parts of the world using different approaches and technologies to develop prostheses to give blind and visually-impaired people a sense of 'sight' or, better still, some useable vision. We take a look at who's leading the charge and if bionic eyes are more reality now than science fiction!
News
Editor's Choice
Features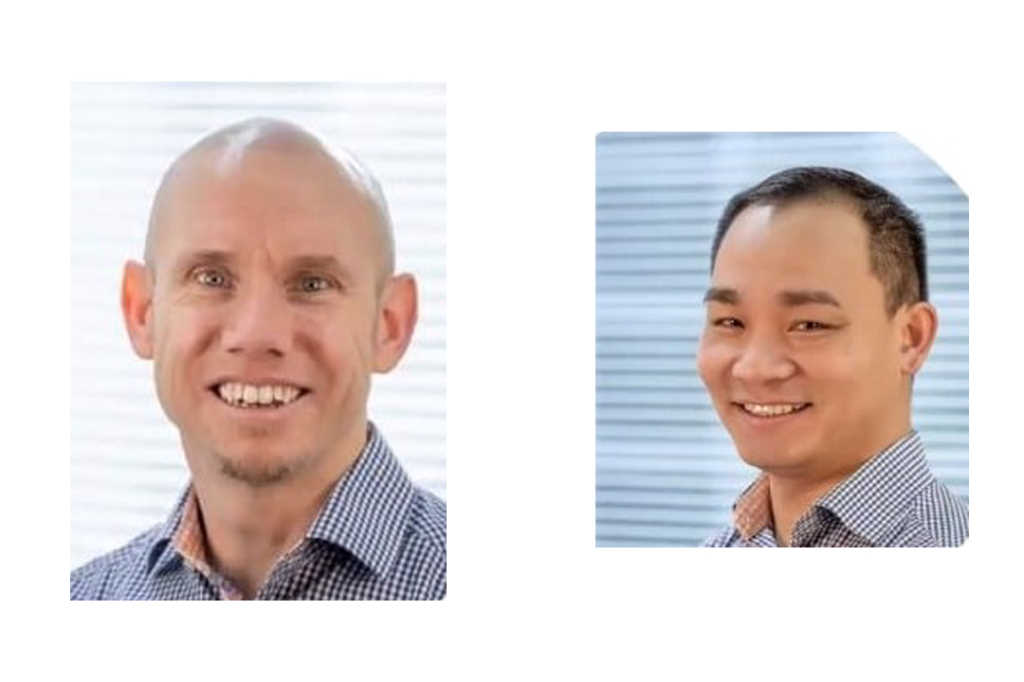 The rise of webinars in our post-Covid-19 world has opened up avenues of education extending beyond borders and time zones. Hence a 7pm kick-off in Sydney...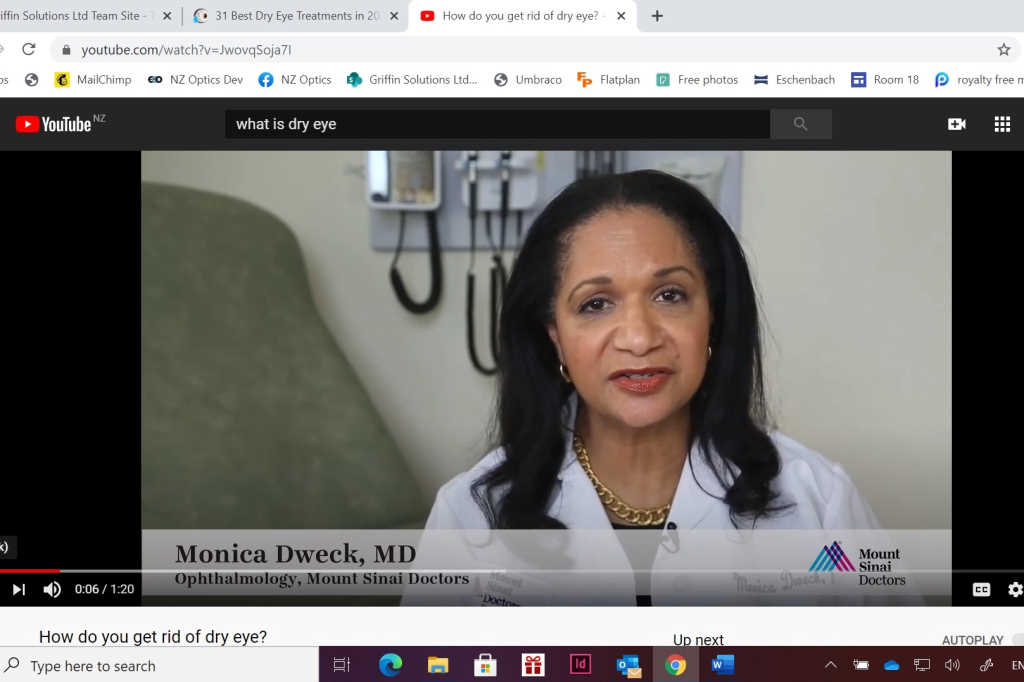 In my first article*, I discussed why and how you can use video to promote your practice. But how do you actually go about making your first video? Well,...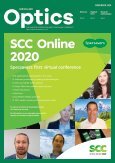 Nov 2020
If you are a current valid subscriber, please click
here
to read the latest Nov 2020 issue of
NZ Optics