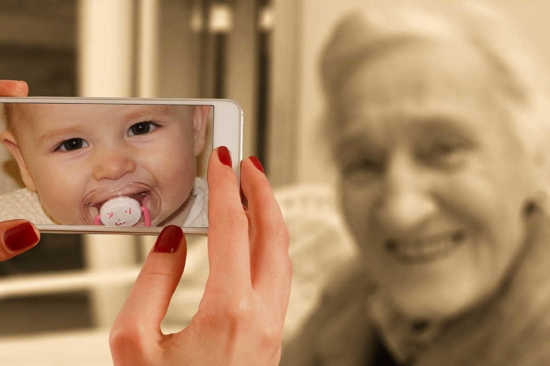 Boston University medical researchers have discovered that a specialised eye scanner that accurately measures spectroscopic signals from proteins in the lens, can detect and track biological aging in living humans.
Chronological age does not adequately measure individual variation in the rate of biological aging, said co-author, Associate Professor Lee Goldstein.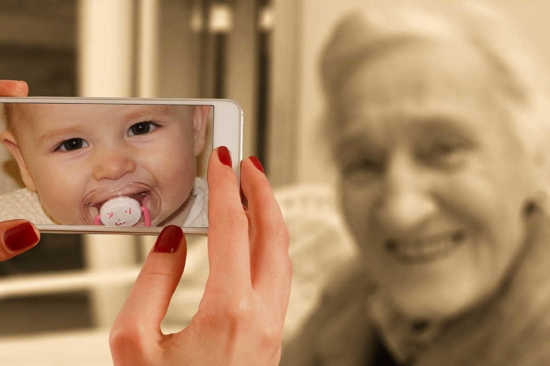 News
Editor's Choice
Features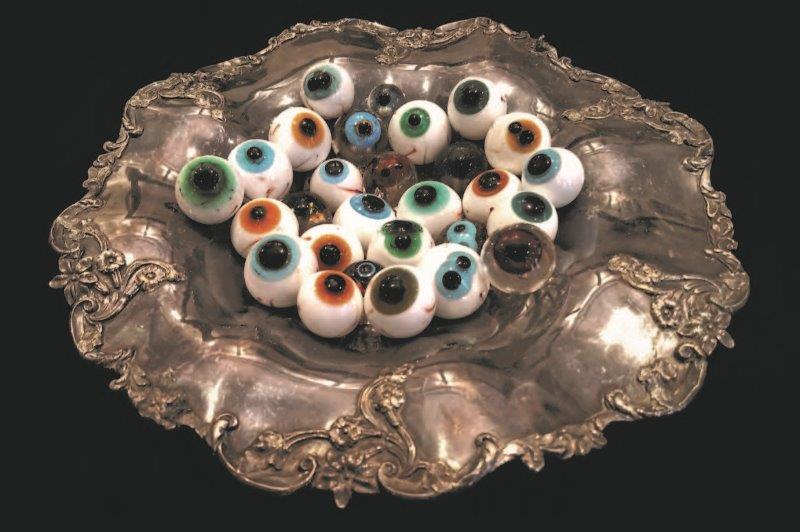 The British Optical Association Museum's latest exhibition, Pathos Ocularis - The Beautiful and the Curious, was inspired by artist Iluá Hauck da Silva's...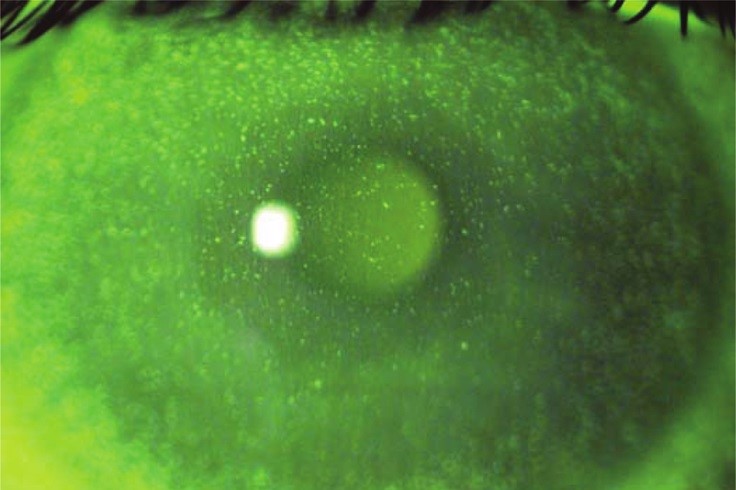 Cataract surgery is the most commonly performed operation globally, with over 30,000 performed per annum in New Zealand. The surgery has transformed into...