A Kiwi researcher is part of a ground-breaking team to have has succeeded in creating artificial neurons that behave like real neurons, paving the way for smarter medical devices.
University of Auckland's Professor Julian Paton is a member of a group of international scientists that has successfully reproduced the electrical properties of biological neurons onto semiconductor silicon chips, which could have huge benefits in neuronal degeneration, spinal cord injury, paralysis, heart failure, eye disease and more.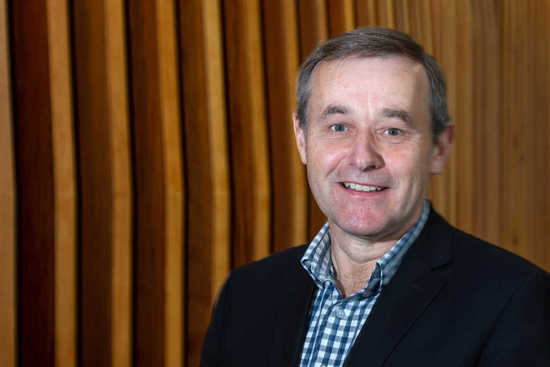 News
Editor's Choice
Features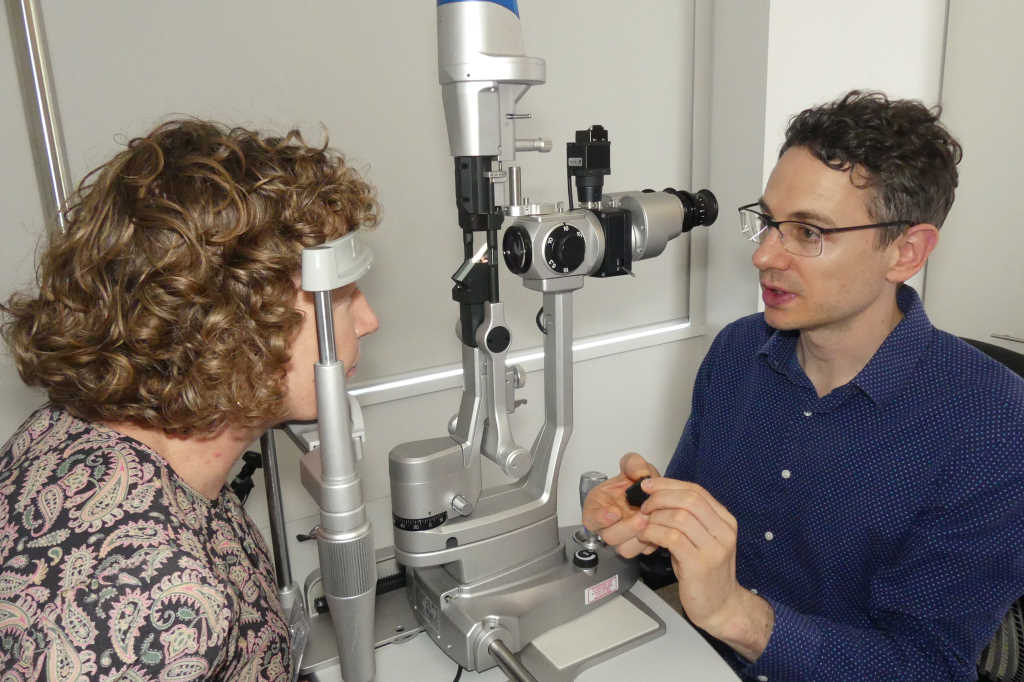 The 2019 Eye Institute conference workshops day once again proved popular with most of the limited places snapped up well before the day and the rest exceeded...
The gorgeous city of Napier, which proudly showcases it's rise from the devastation of the 1931 earthquake to become the Art Deco capital of New Zealand,...