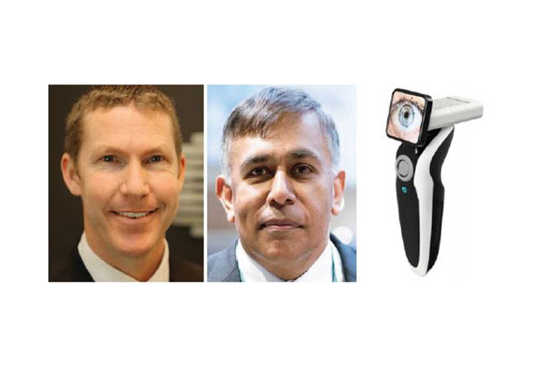 A new, potentially revolutionary device to treat corneal infections, co-developed by Auckland-based consultant ophthalmologist Dr Simon Dean, has won the prestigious, international American Society of Cataract and Refractive Surgery (ASCRS) 2020 Winning Pitch Challenge.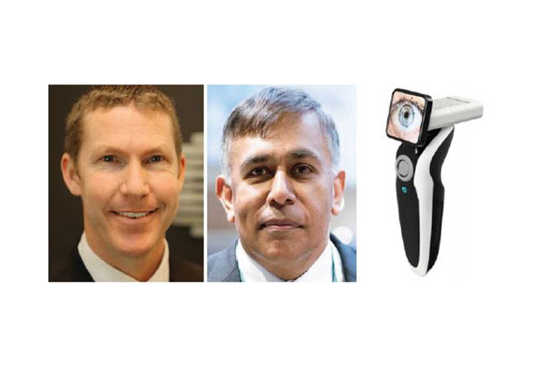 News
Editor's Choice
Features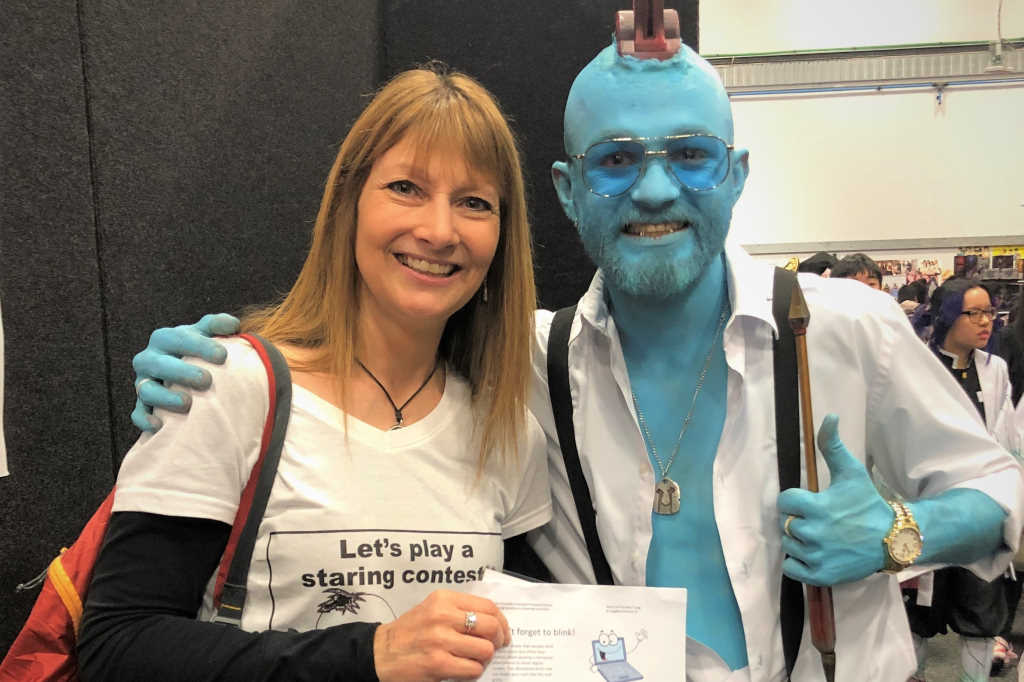 No one could have imagined what 2020 would bring, least of all those in the eye professions for whom '2020', by all rights, was supposed to be our 'perfect'...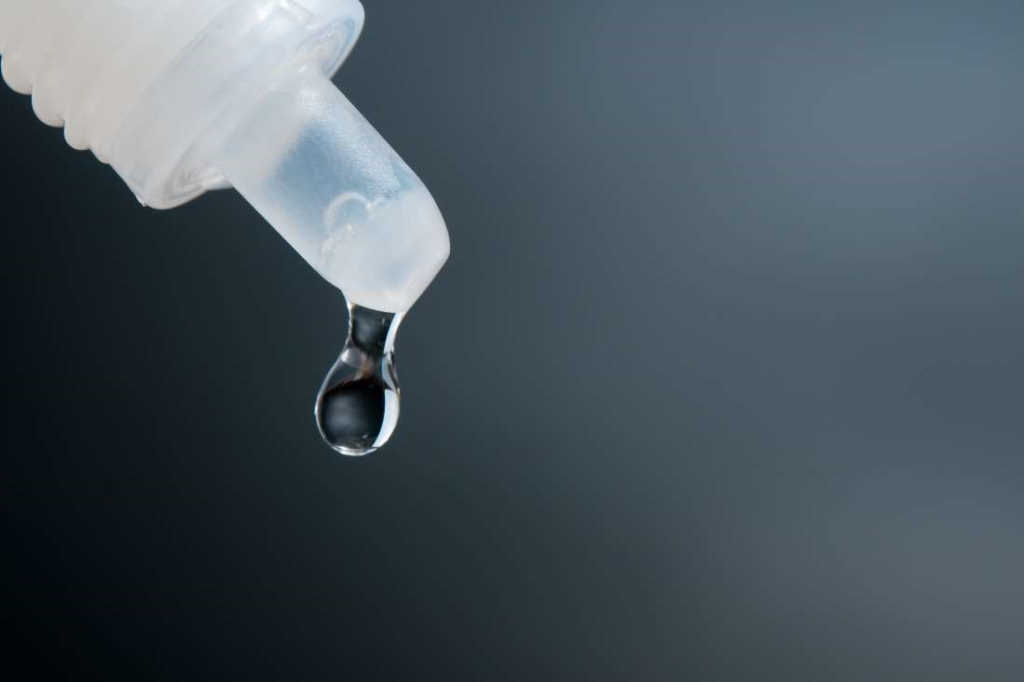 With apologies to William Shakespeare for the title, this was indeed the question addressed in our recent literature review1. With increasing availability...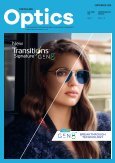 Sep 2020
If you are a current valid subscriber, please click
here
to read the latest Sep 2020 issue of
NZ Optics